Today, we talk about how you can take it step up,  tap in to your core being, and thank your subconscious.
It's super easy. And there's only one step to this process.
Whenever you practice gratitude, or do self-affirmations, just add this to your routine or to your practice.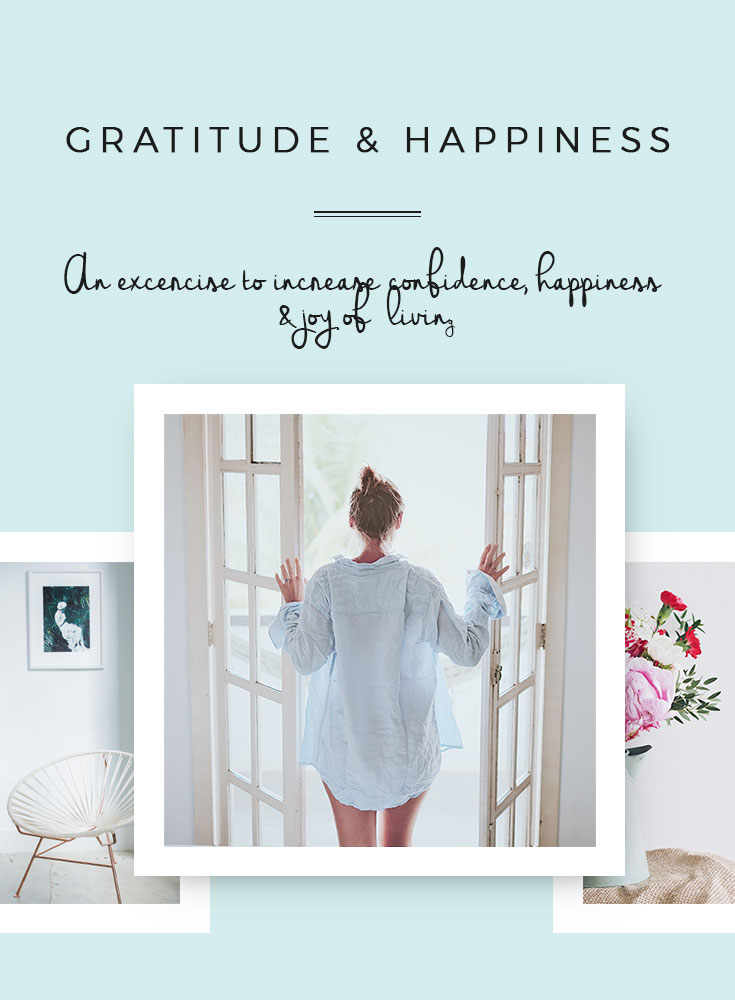 Your best friend is your own self Click To Tweet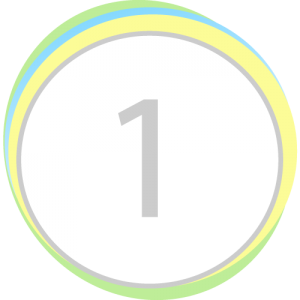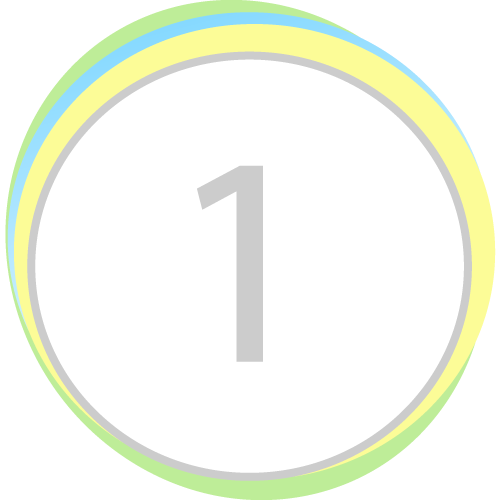 Tap in to your core being by thanking your subconscious.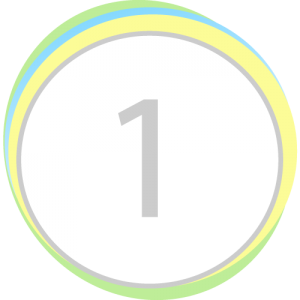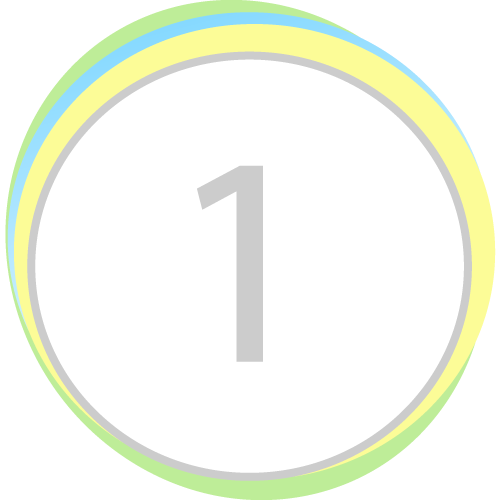 Step By Step Guide To Self Hypnosis

I hope you enjoyed this episode of The Blissful Show! Leave a comment and connect with me…
Leave a comment:
What is your way of being thankful to yourself? Do you have a gratitude journal? How do you practice self gratitude?
💗xo,