Wanna know how to kick negativity out of your happy zone? Here are 3 easy to follow subconscious mind exercises to cultivate positive self talk that helps you achieve the success you desire and dream of.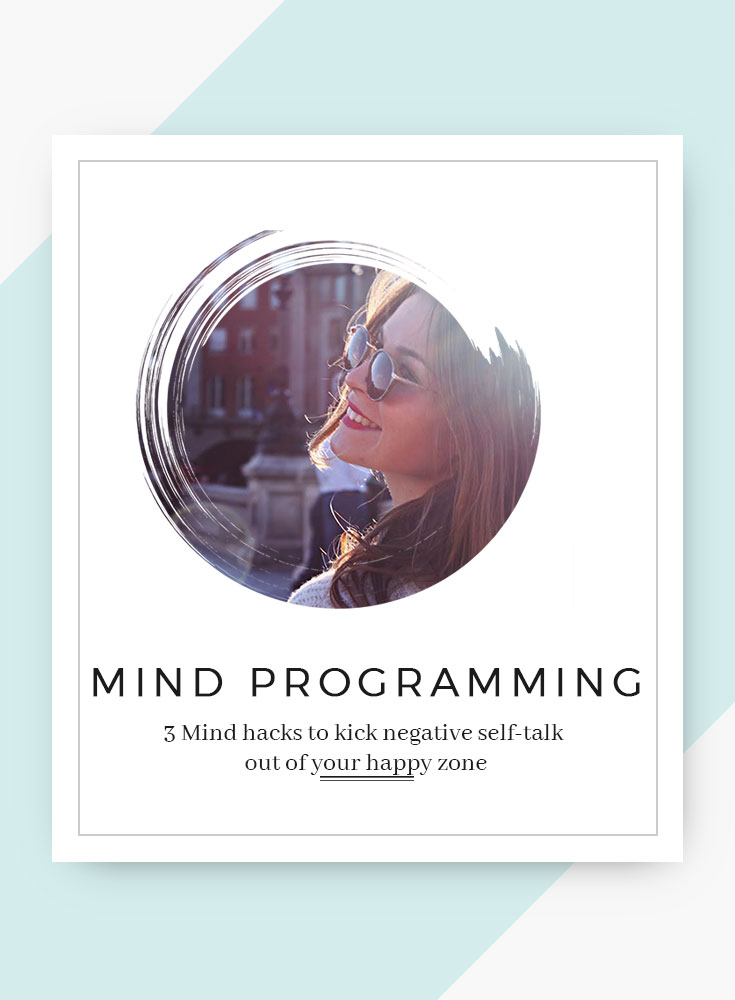 Stop giving a shit about negative thoughts and move forward. Click To Tweet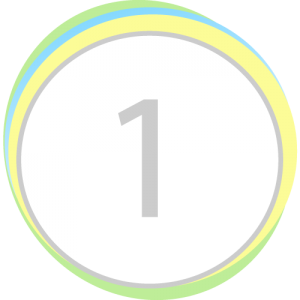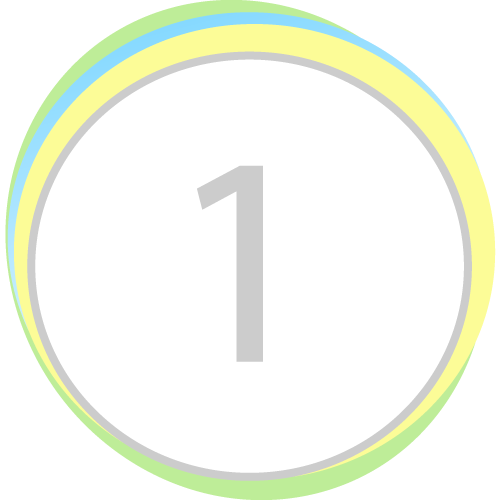 Put it behind you using this simple mind hack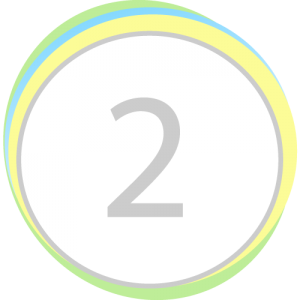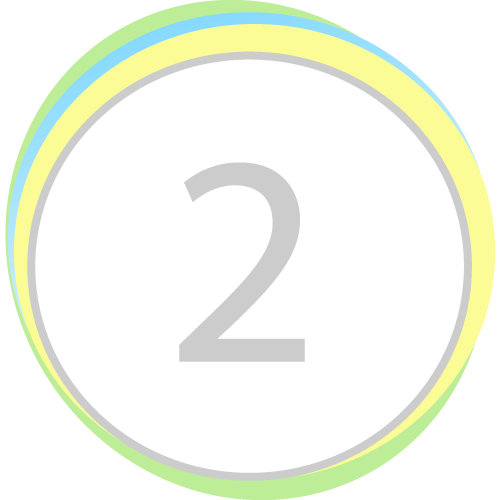 Practice self-hypnosis to remove and re-frame

Stop giving a shit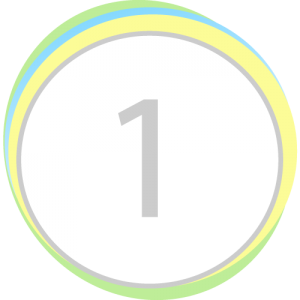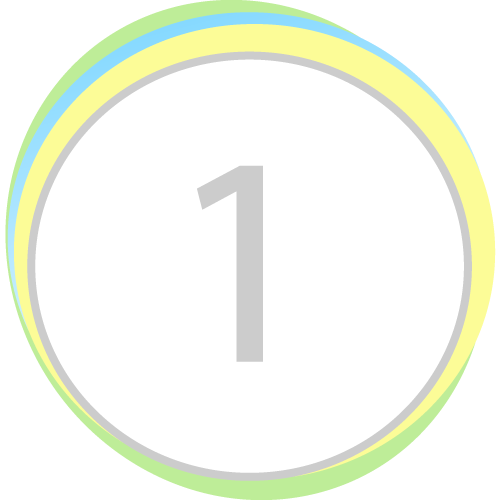 Step by step guide to self hypnosis

I hope you enjoyed this episode of The Blissful Show! Leave a comment and connect with me…
Leave a comment:
Thank you for watching! Which one of the  3 techniques do you find the easiest and most compelling to use? What are your other go-to mind tactics to deal with negative self-talk?
💗xo,