Whether you are a chronic procrastinator, indulge in the habit of occasional procrastination, it's something that can derail your success as a small business owner. And worst of all, it causes anxiety and increases stress and tension unnecessarily.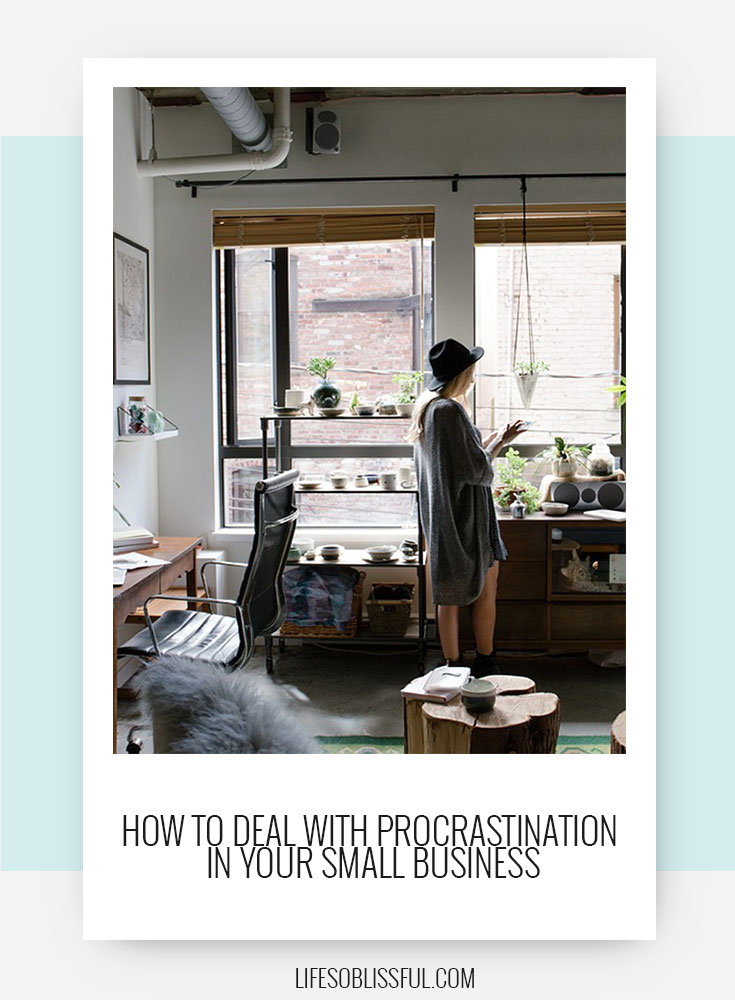 In today's video, I'm sharing with your my 5 best tips to deal with procrastination in your small business.

Rest can improve productivity. How? With rest comes clarity of mind, good judgment & room for creativity Click To Tweet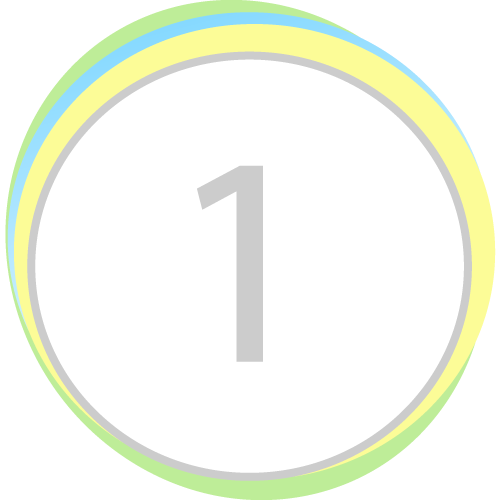 Step By Step Guide To Self Hypnosis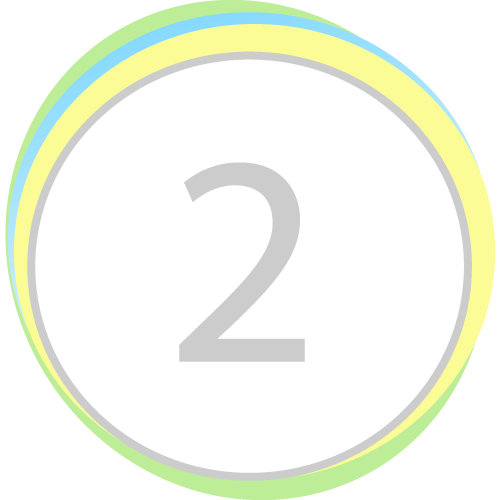 Join the Blissful Entrepreneurs Group for Free Group Hypnosis Sessions
I hope you enjoyed this episode of The Blissful Show! Leave a comment and connect with me…
Leave a comment:
What is your go to method to deal with procrastinating habits?
💗xo,