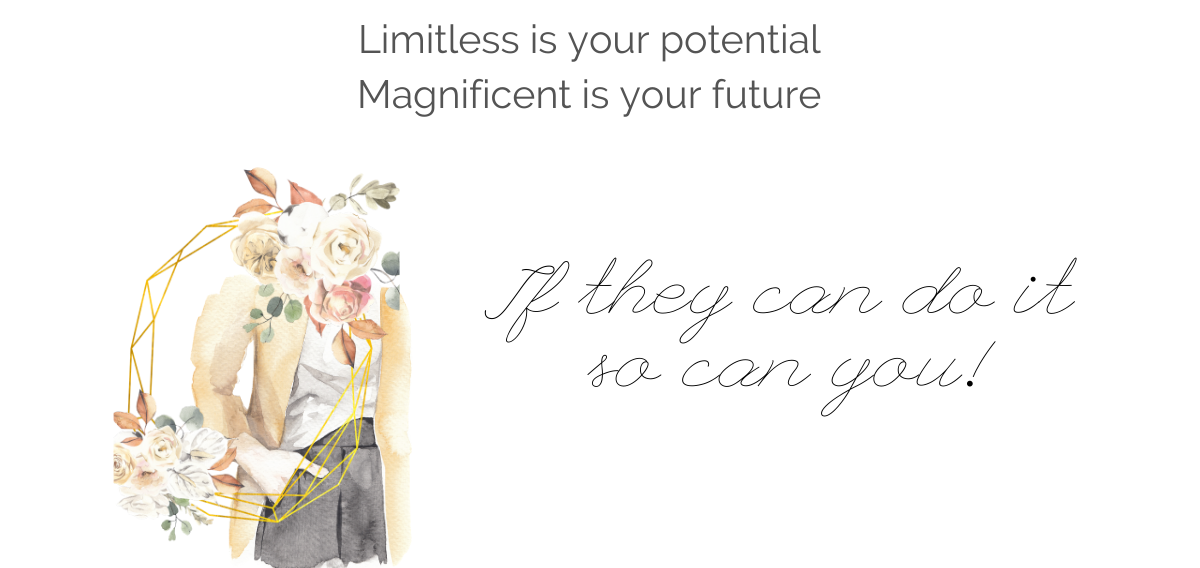 Before I worked with Mahesha, I felt so anxious and overwhelmed by work and life in general. I had just started my business and it was my first year living on the road with my husband. I've always dealt with anxiety, but it had really come to a point where I was desperate for help or release of some sort – and then I saw a post from Mahesha. Hypnosis has always been something that I was curious about, but seriously skeptical of – put me to sleep, tell me what to do, and I wake up not remembering?! What if she wasn't a good person and hypnotized me into giving her all my money or killing someone or doing something embarrassing on camera (yeah, totally irrational, I know). But I was so ready and hopeful for a positive change that I shoved all my fears and skepticism deep down and scheduled our appointment.
When the day came, I was so nervous (and honestly kinda embarrassed to tell my husband I was going to be hypnotized, but he was really excited for the possible outcome, too!), but Mahesha calmed every one of my fears. Everything about her is open, honest, peaceful, soothing, and ready to help you. We spent a few minutes going over what to expect, the process of it all, what was totally normal, and some emotions that could come up. She even told me that some clients have cried during hypnosis and I though "oh yeah, okay not me."
Mahesha reached down into something deep inside my subconscious and, y'all, I cried. The entire experience was out of this world and wonderful. I felt so calm the entire day afterwards, I had no trouble falling asleep that night, my husband noticed the difference in me, too. Going into the days that followed our session, I didn't feel anxious and overwhelmed by my business tasks or in the uncertainty of our life on the road. I felt calm, confident, and ready for what was to come.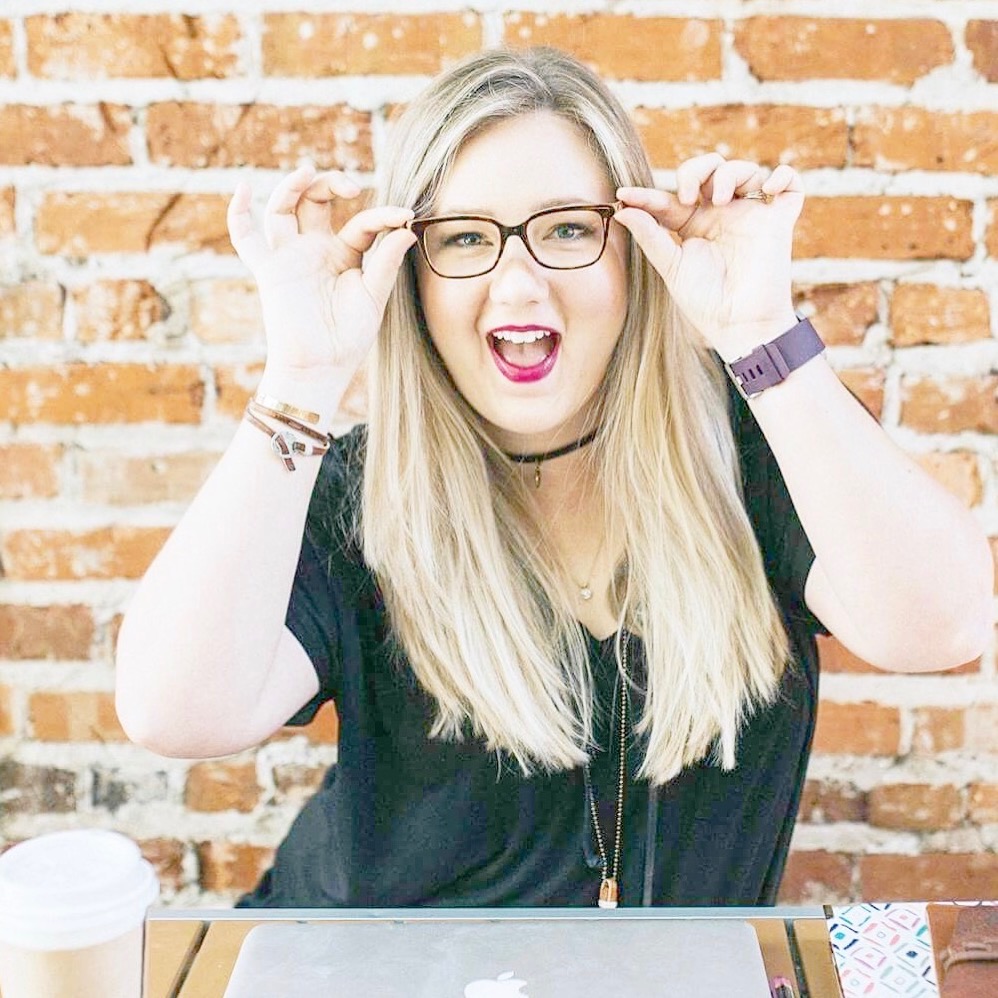 Copy Writer
www.chancetowrite.com
Before working with Mahesha I was really struggling with my confidence. I kept thinking there was something wrong with my marketing, my message or my brand colours, but ultimately realised that it was me. There was an underlying belief that I wasn't good enough and it went deeper than the mindset work I had been doing.
Mahesha helped me access and reprogram my subconscious for success and the difference is amazing! I can now show up for my clients authentically and have signed up 3 dream clients that I could help with the transformation they needed because I had the confidence to stand up for them.
My favourite part of using hypnosis were the actual sessions. Oh my word! They were so relaxing and made me feel safe and secure in the knowledge that I was changing myself for the better.
Working with Mahesha has been absolute bliss and a total game changer in my business and my life. I would recommend working with her if you're ready to break through your mental and emotional blocks and uplevel your game!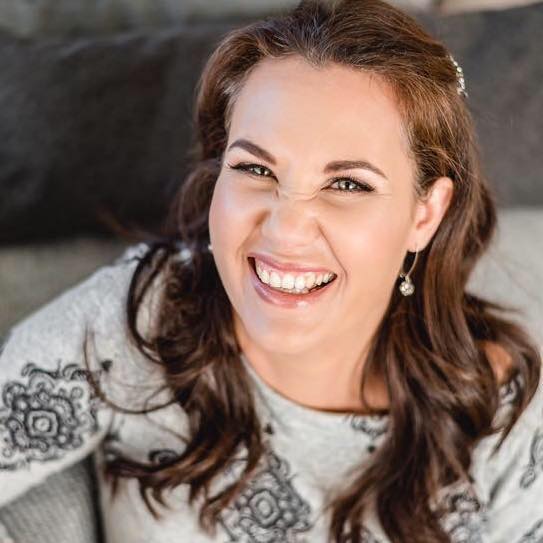 Business Consultant
TanyaLochner.com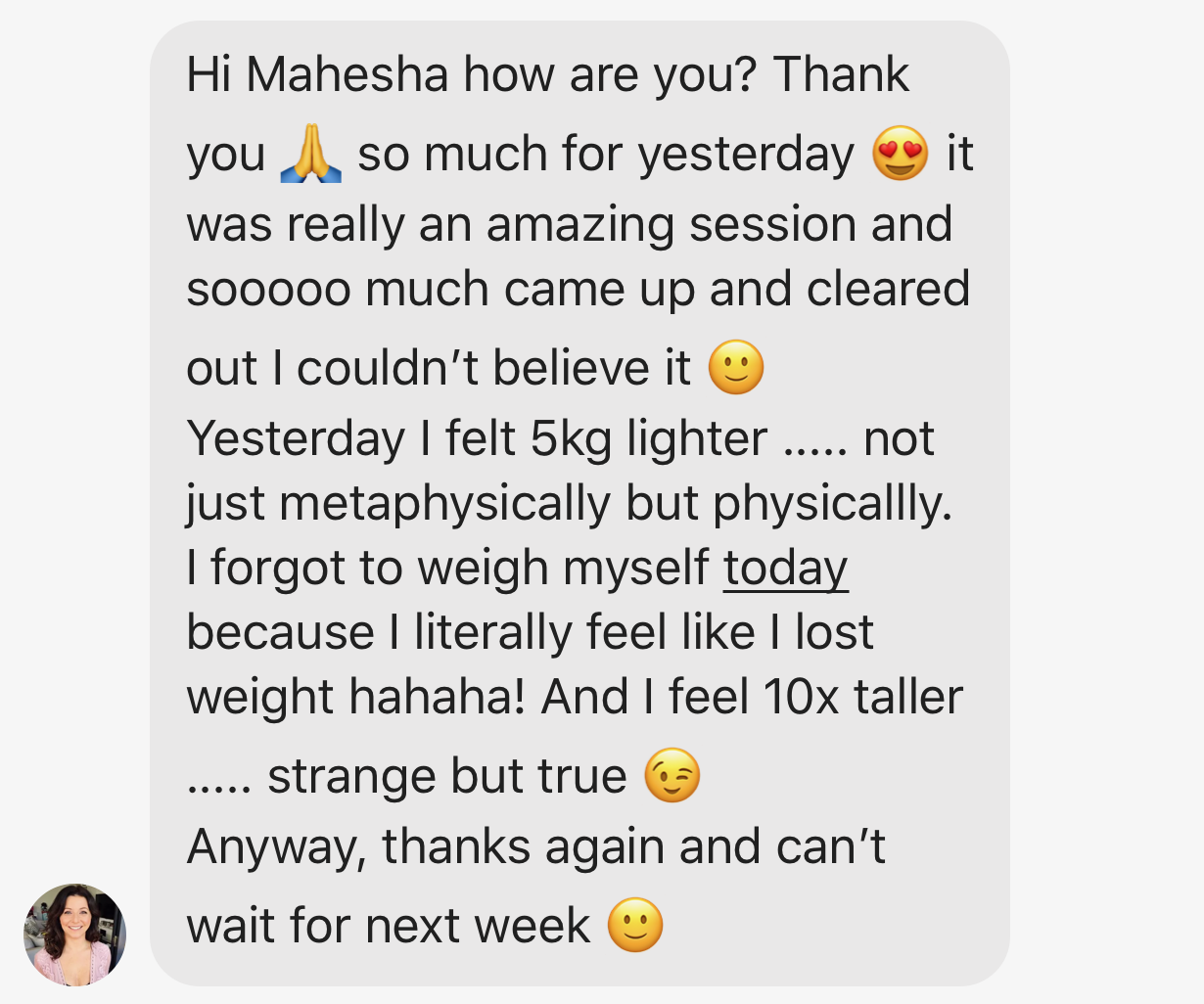 ---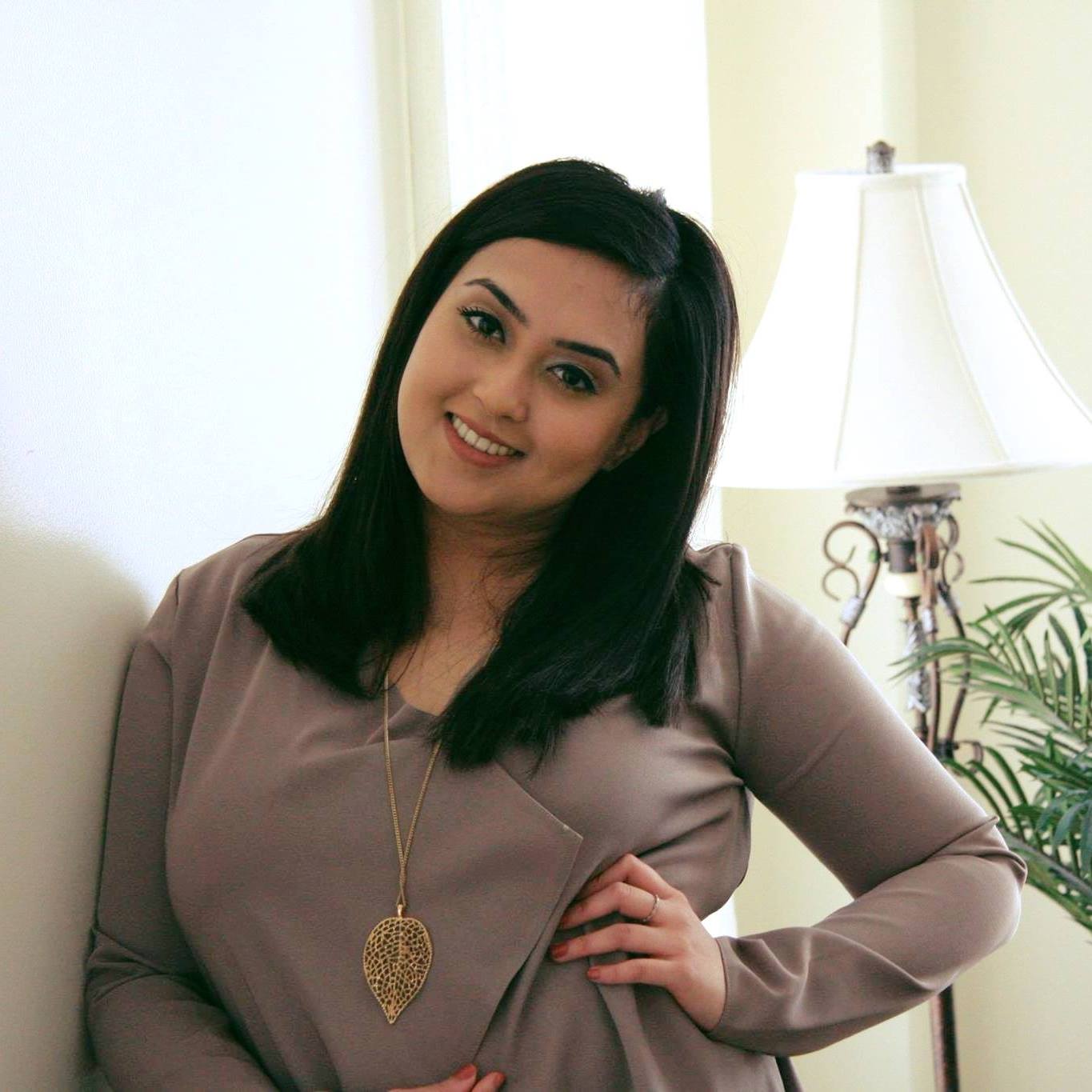 Copy writer & Coach
www.keshanikay.com
Before I worked with Mahesha, I felt very stuck and had reached a plateau in my business. I had a fear of showing up online that really held me back. Since working with her, my business has reached new and unexpected heights! Hypnosis helped me uncover the blocks and I walked away feeling a sense of peace and each time achieved a newer form of success in my business. I cannot recommend Mahesha enough! She is incredible and her work is life changing!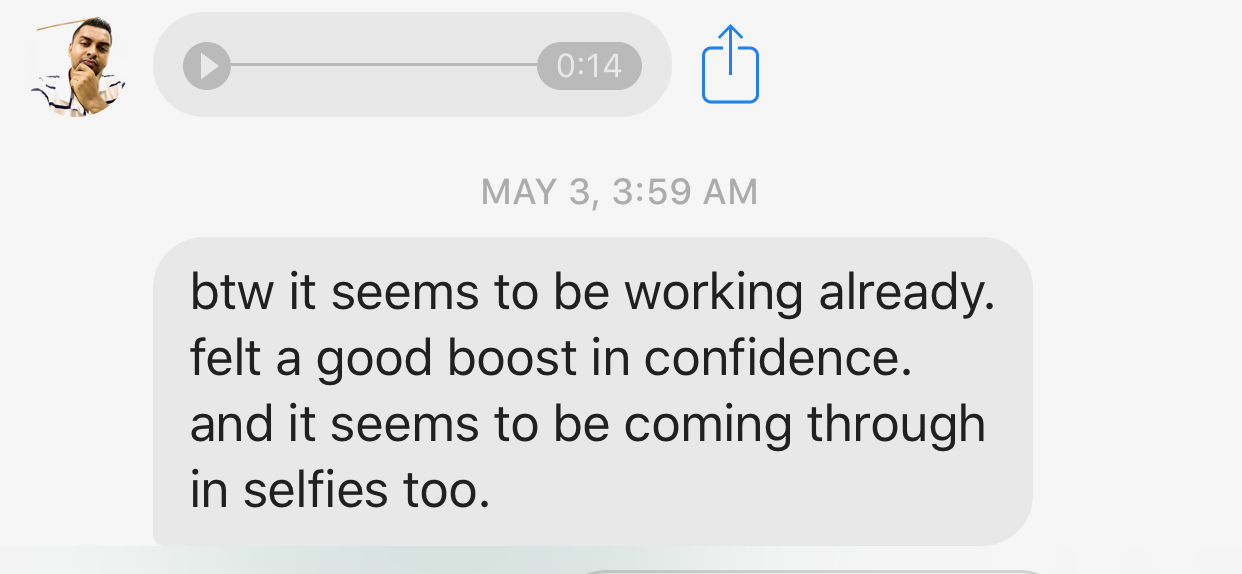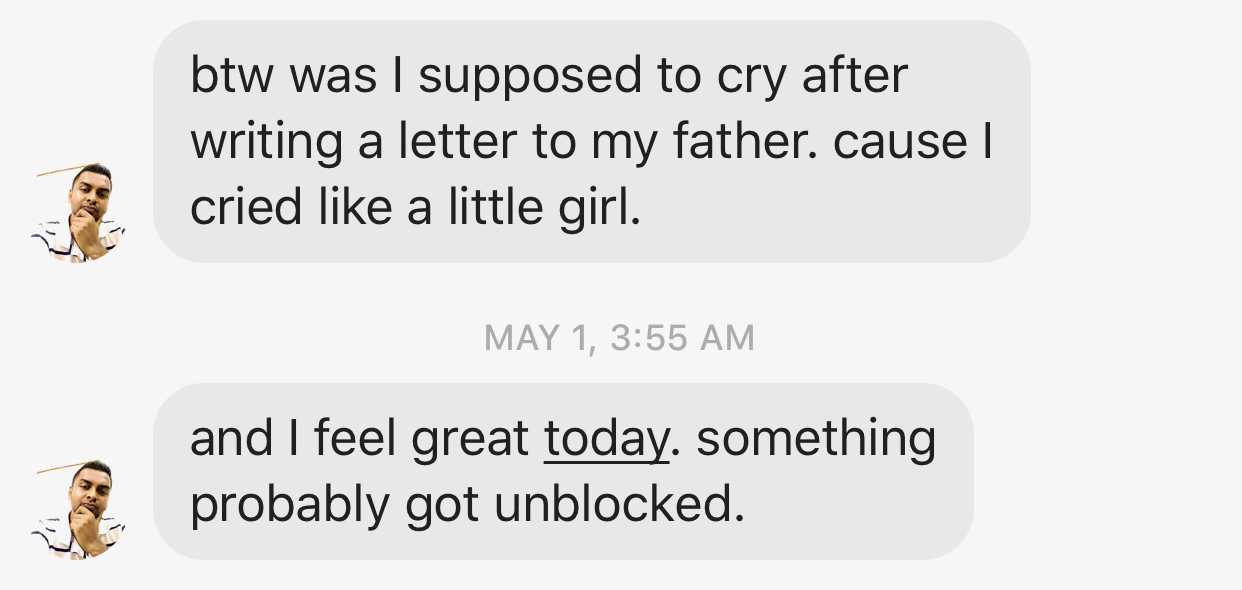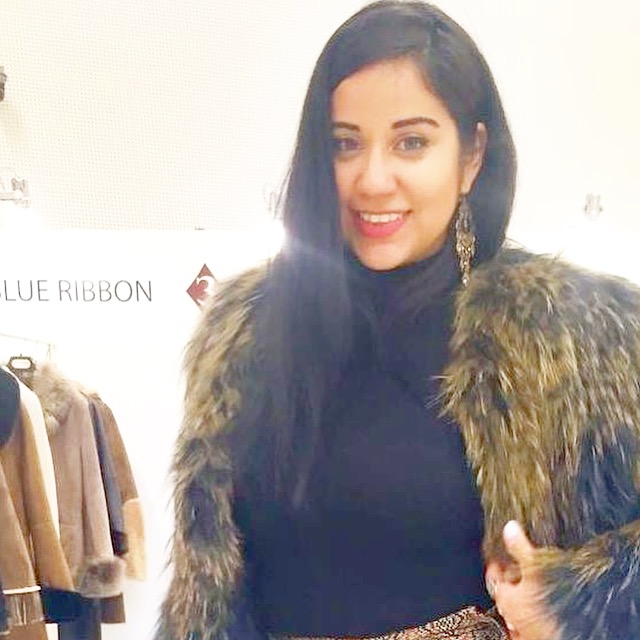 Working with Mahesha helped me un-hypnotize myself from negative internal thoughts and the ego centric dialogue I was having within myself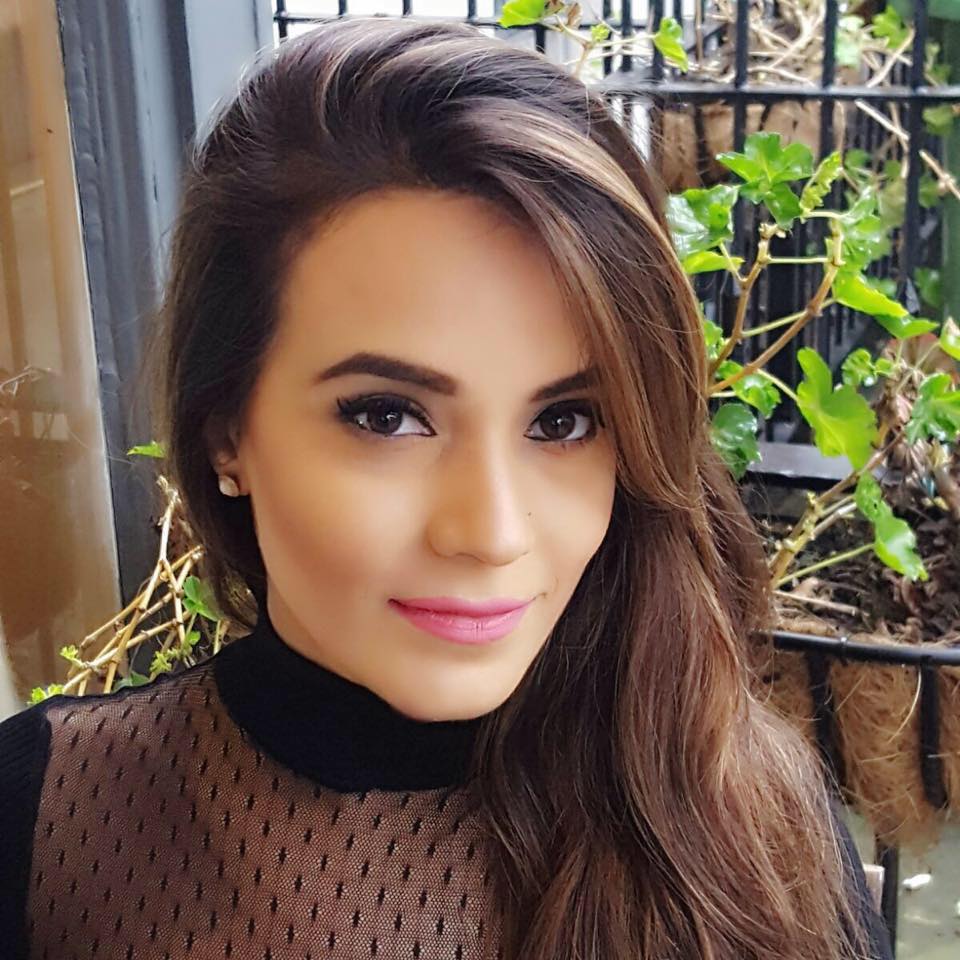 Actor,Presenter, Camera Coach
Hypnosis sessions with Mahesha helped me release the unwanted burdens I was carrying within myself. While doing this work I started manifesting amazing opportunities for more and more success, including the opportunity to speak at the Parliament for a very important cause.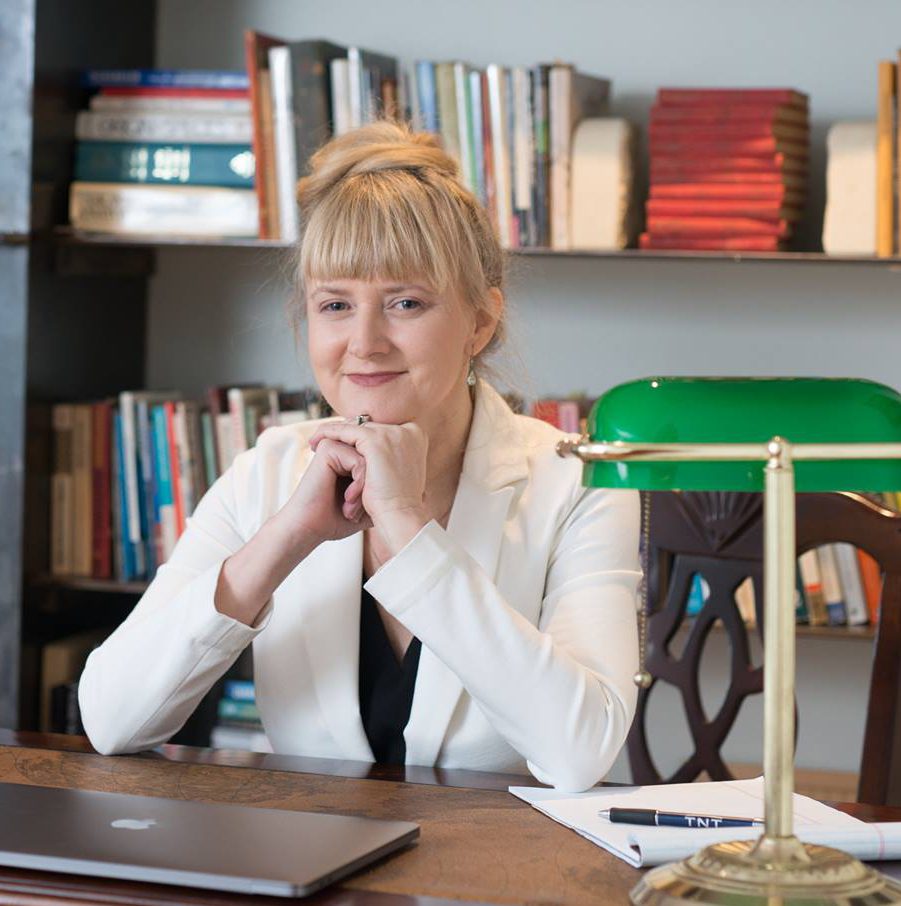 Business Owner, Life Coach
www.thelifecoachingspot.com
Running multiple businesses, I was overworking – 7 days a week, wanting an 8th day! Doing hypnosis with Mahesha I was able to overcome the overwhelm of it all, and finally found the path to working less & lasting inner bliss. Now I  work 4 days a week and am creating more success in my businesses.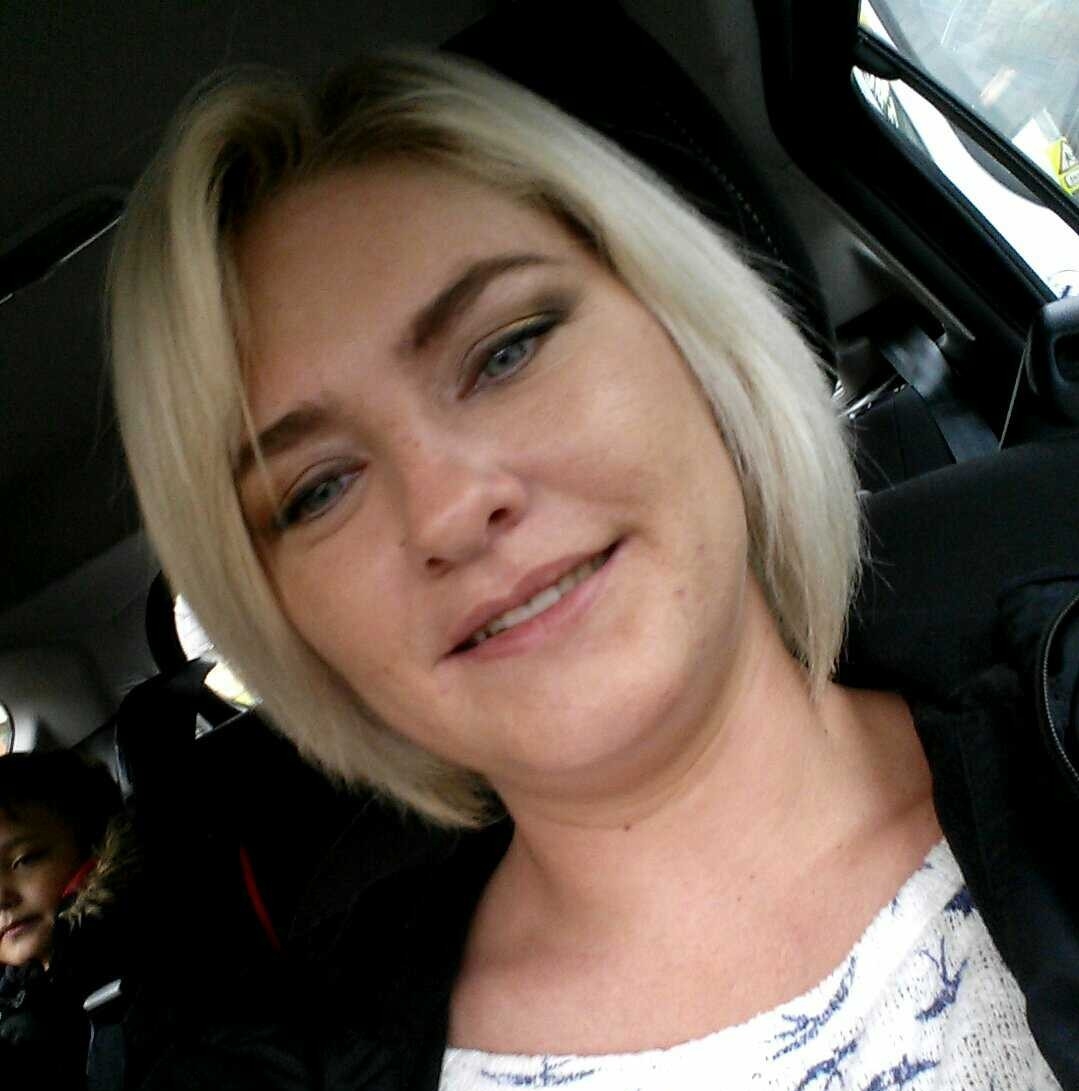 Manifestation & Life Coach
I was struggling in my business financially. But after just one session, I increased my income by 2900%! That is not a typo. I was only making about £50from my business and as a result of doing the inner work adjusting my wealth consciousness, I went to earning £1,500-£2,000 month.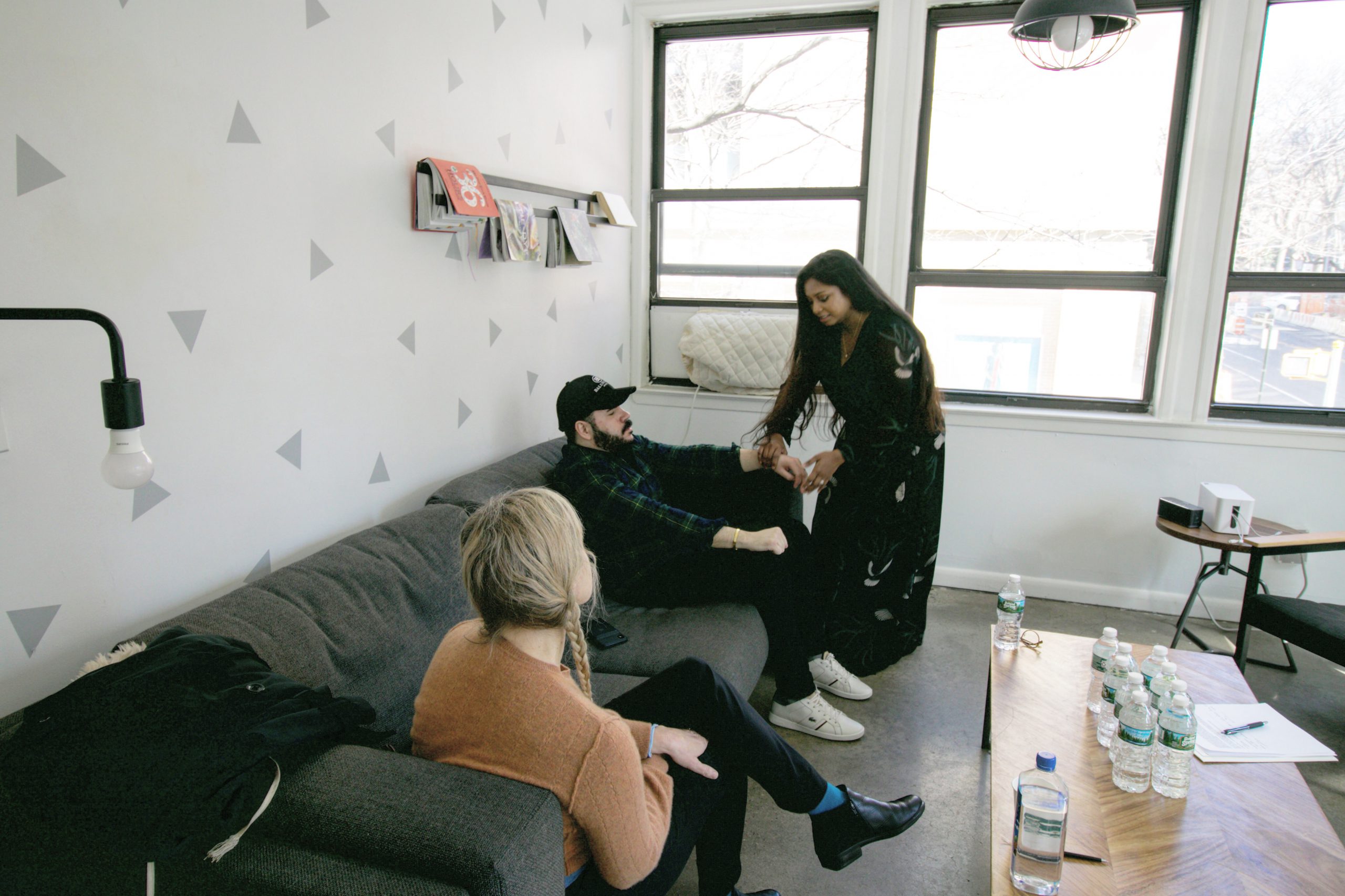 ---

---


---

---

---

---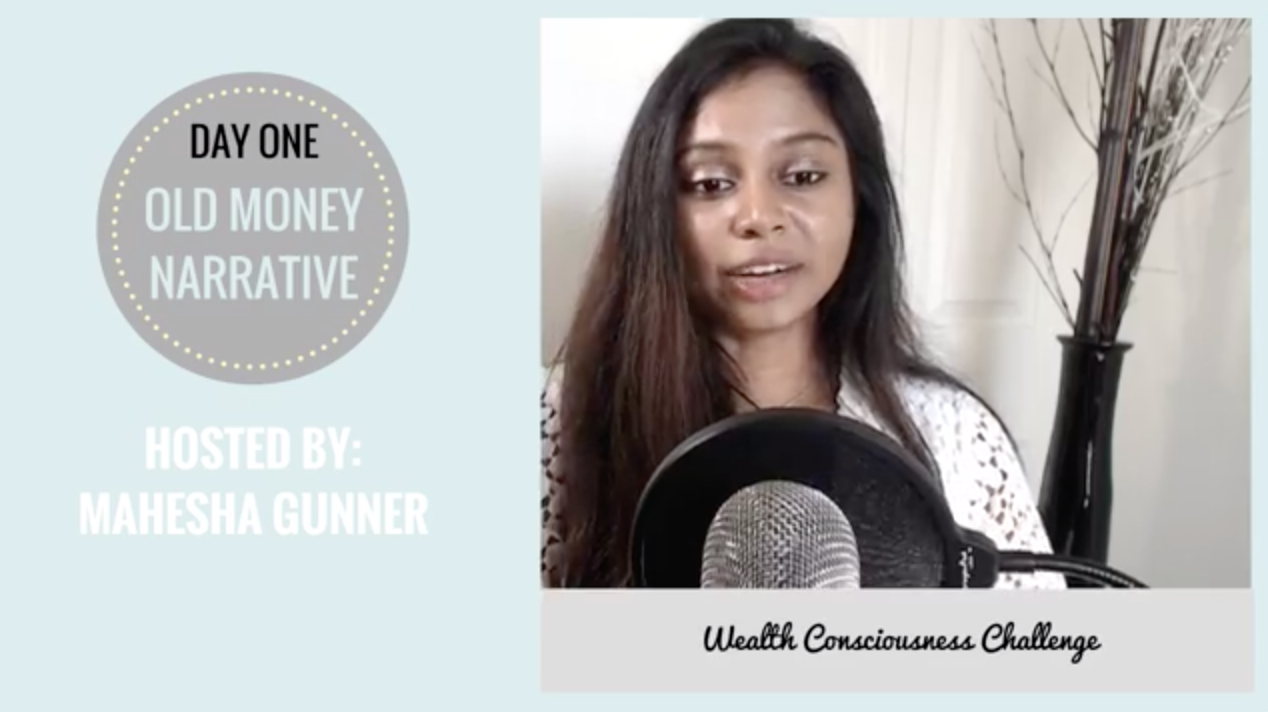 ---

---

---

---

---