Guided mindfulness meditation to clear and calm your mind. If you want to try mindfulness based stress reduction or simply want to enjoy mindfulness, go ahead and tune it to this quick mindfulness meditation session.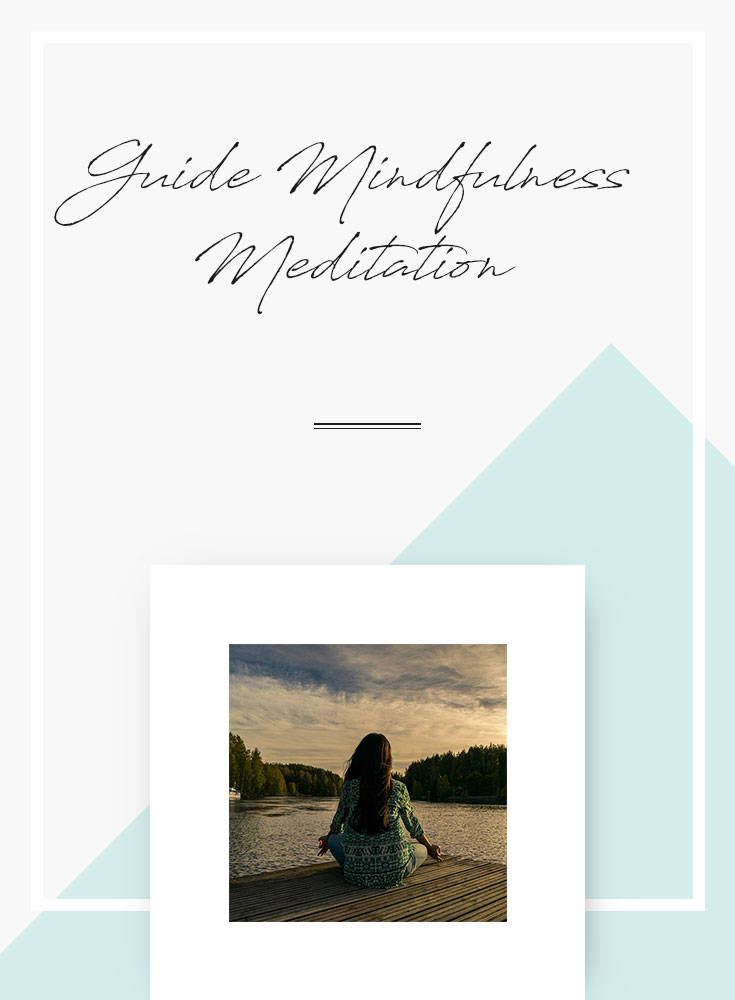 Press play and tune in to enjoy this quick guided mindfulness meditations session.

Simply watch your breath and enter the NOW Click To Tweet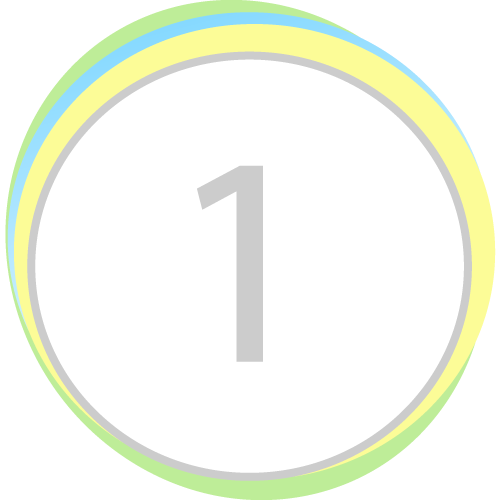 Join the Blissful Entrepreneurs Group for Free Group Hypnosis Sessions
I hope you enjoyed this episode of The Blissful Show! Leave a comment and connect with me…
Leave a comment:
What is your favorite meditation?
💗xo,