Writer's block is real! If you are someone who has to write as part of your content or marketing strategy, you know that sometimes (maybe all the time)… it's SO HARD!
But it doesn't have to be. There is an easy solution.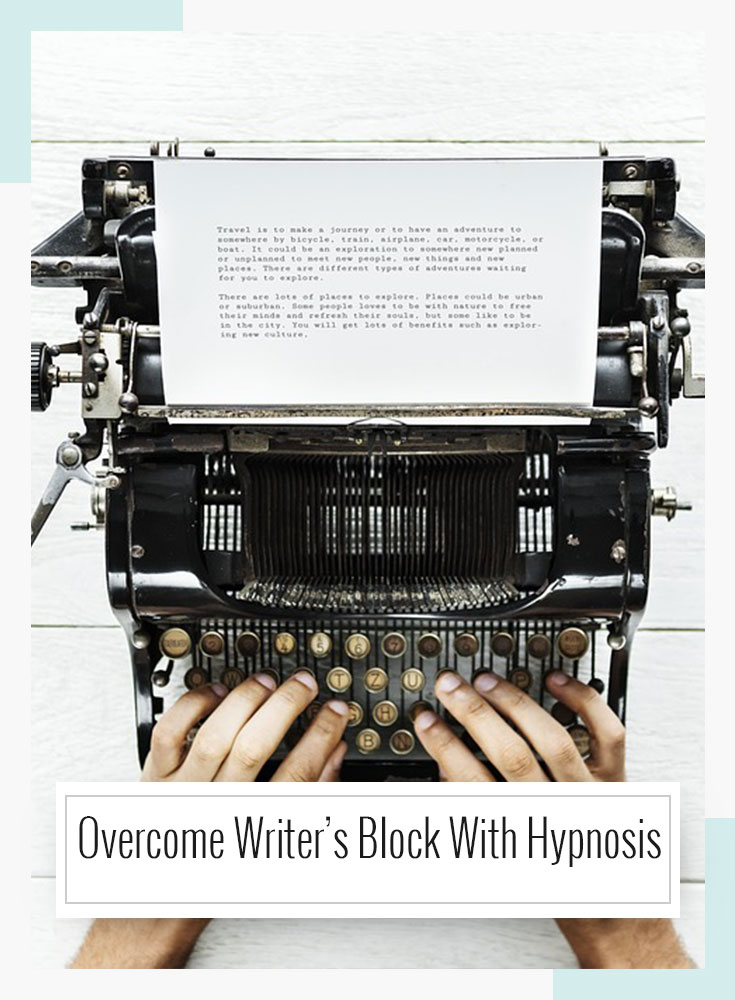 But I know for me, writing can get CRAZY hard!
I find myself staring at the computer screen… typing jibberish.
Or I end up just going down an inspiration scroll…
First it's instagram… then hop on facebook… and jump on to pinterest
Next thing you know you've wasted HOURS!
Just trying to figure out what to write about, how to put your thoughts and ideas in to words.
If you feel like this too… welcome to the club lovely! You're not alone.
Buuuut… if you're a solopreneur, a writer, blogger, a content creator, it's your responsibility to show up and write more…
That is why I want you to know that you can fix this writer's block problem, EASILY.
How you ask?
Well, that makes me laugh you asked.. Cos my answer is (always) hypnosis.
Today, in the #LIFESOBLISSFUL youtube show, you can enjoy a hypnosis session to:
Overcome Writer's Block

That's right! Writer's block no more!
Only flow of words from your brain, on to your fingertips and on your screen (or paper, if that's more your jam).
And my friend, once you've had a chance to watch, I'd love to hear from you.
What are your alternate techniques, tips and methods to overcome writer's block?
Let me know in the comments below.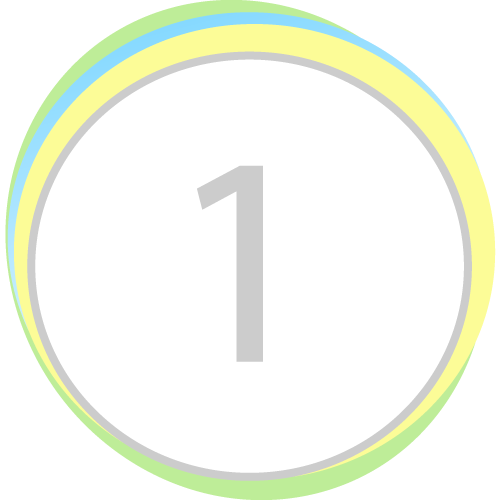 Download The Guided Hypnosis Audio Session For Writer's Block


Join the Blissful Entrepreneurs Group for Free Group Hypnosis Sessions
I can't wait for you to kick that writers block in the ass, start communicating and expressing your message more! This hypnosis work could literally change everything for you! (it did for me, so why not for you, right?!)
And start writing, and make big magic happen!
?With much love & encouragement,