How to manage stress.  As a business owner this is a question all entrepreneurs should ask no matter which phase of business owner ship you're in. For solopreneurs, who has to do everything alone it's that much harder to manage stress with 101 priorities that's going on in terms of building and running the business.
I'm sure  you probably know pretty well that feeling of overwhelm and stress, right? So how do you manage stress? The sleepless nights of worry and ongoing thought process?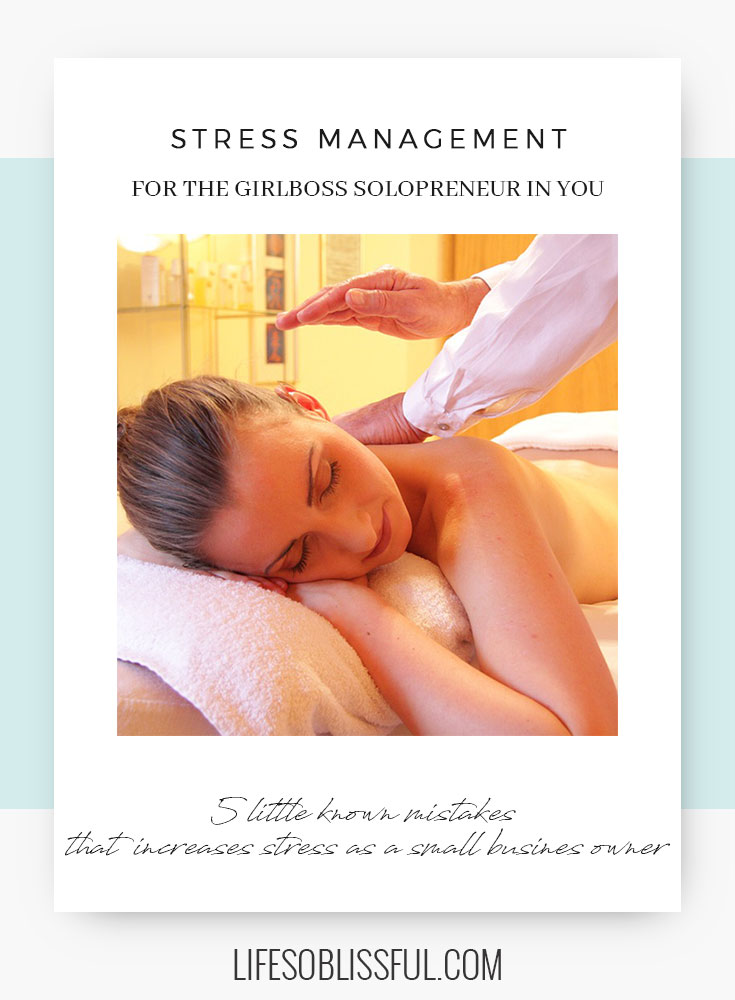 It's no fun.
And i'm sure you probably try your best to avoid it.
But sometimes, as super ambitious entrepreneurs we end up adding to that stress without even realizing it.
In fact, some of your go-to stress busters, may actually make things worse.
In today's #LIFESOBLISSFUL show I share with you…
How to manage stress –  by learning these 5 little known mistakes that increases stress as a small business owner.
If you wanna learn why happy hour, cupcakes and rose … will never be your best friend… you gotta check out today's episode.

After you have watched the video, leave a comment below: 
Do you make any of these stress mistakes? What are your top tips for managing stress?
I would love to hear your thoughts.
Whether it's stress, overwhelm, burnout or self doubt that's holding you back, making you play small and not claim your birthright to an abundant life, filled with love, joy, health, wealth success and everything you ever dream of… your subconscious mind has the power to overcome any and all barriers and manifest our hearts desire. You can achieve anything you want !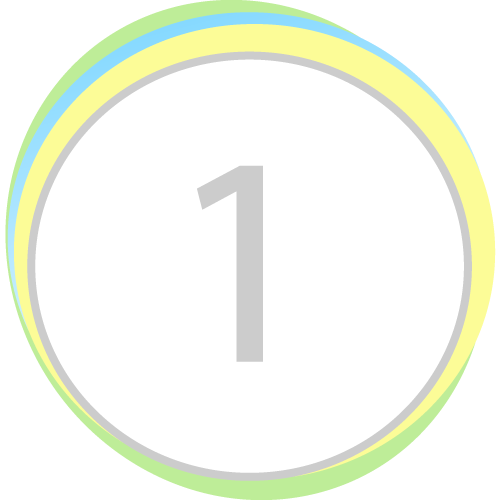 "Stress & Anxiety Management" Live Hypnosis Session
Bye Bye Stress, Hello Bliss – Stress Relief Audio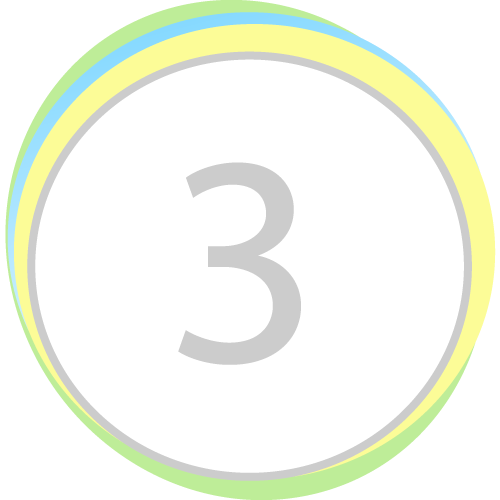 Join the Blissful Entrepreneurs Group for Free Group Hypnosis Sessions
?With much love & encouragement,