Building confidence is so important to creating the life of your dreams. Yet, our mind is a strange thing. Our beliefs, our thoughts and and mentality is very powerful. It has a strange but powerful effect on how our life unfolds and our ability to succeed. And lack of self confidence can seriously derail those amazing possibilities that can rise us to the top.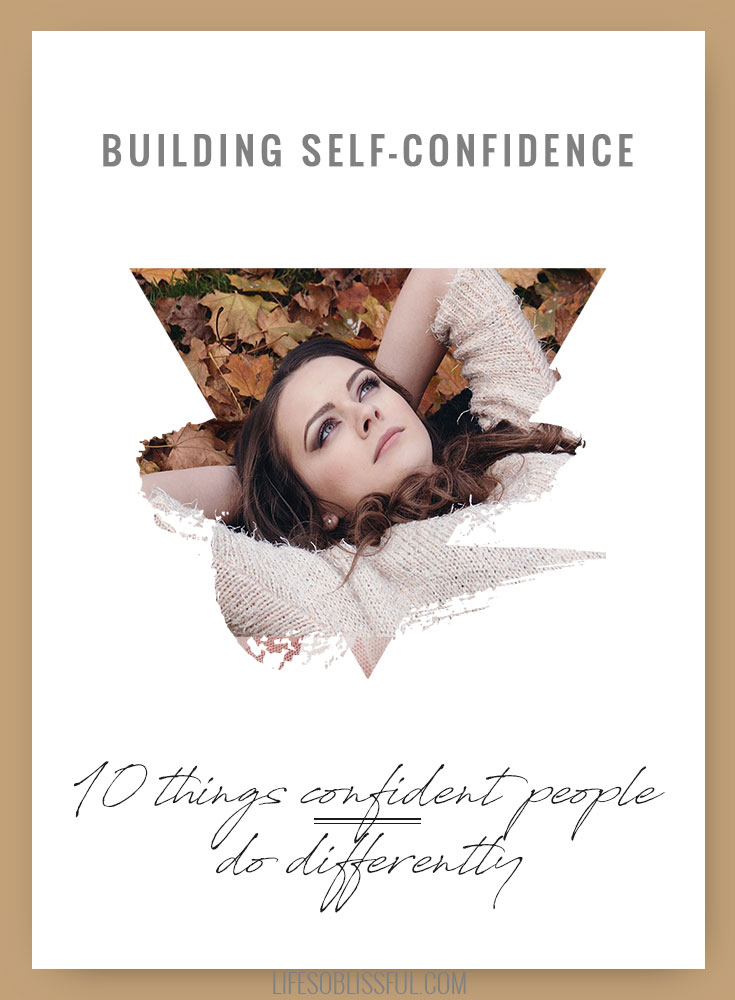 In today's video, I share with you 10 things you can do differently to increase your confidence.
Persistence will fuel your confidence and confidence will support your actions.
Click To Tweet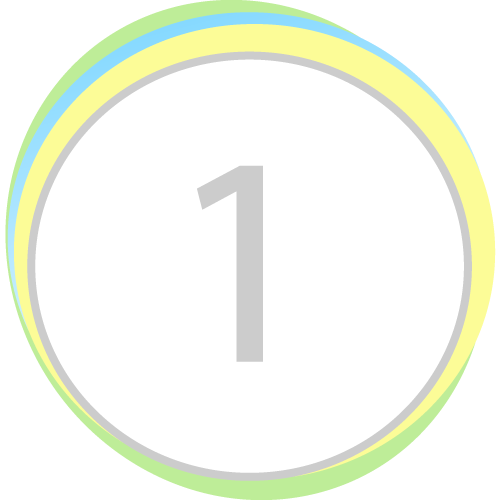 Step By Step Guide To Self Hypnosis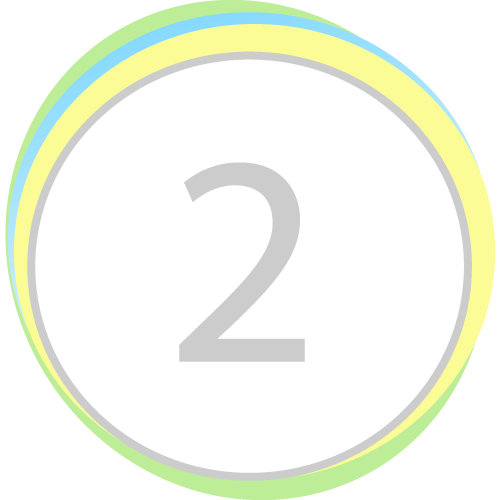 Join the Blissful Entrepreneurs Group for Free Group Hypnosis Sessions
I hope you enjoyed this episode of The Blissful Show! Leave a comment and connect with me…
Leave a comment:
What is your best and favorite way to boost your confidence?
?xo,