Self confidence hypnosis, yes, it's a thing. You can totally and absolutely increase and boost your self confidence with mind training techniques like guided hypnosis, and self-hypnosis.
If you often have thoughts like "I am not good enough", "I don't know what I'm doing" or "But I am not an expert" You're going to love this!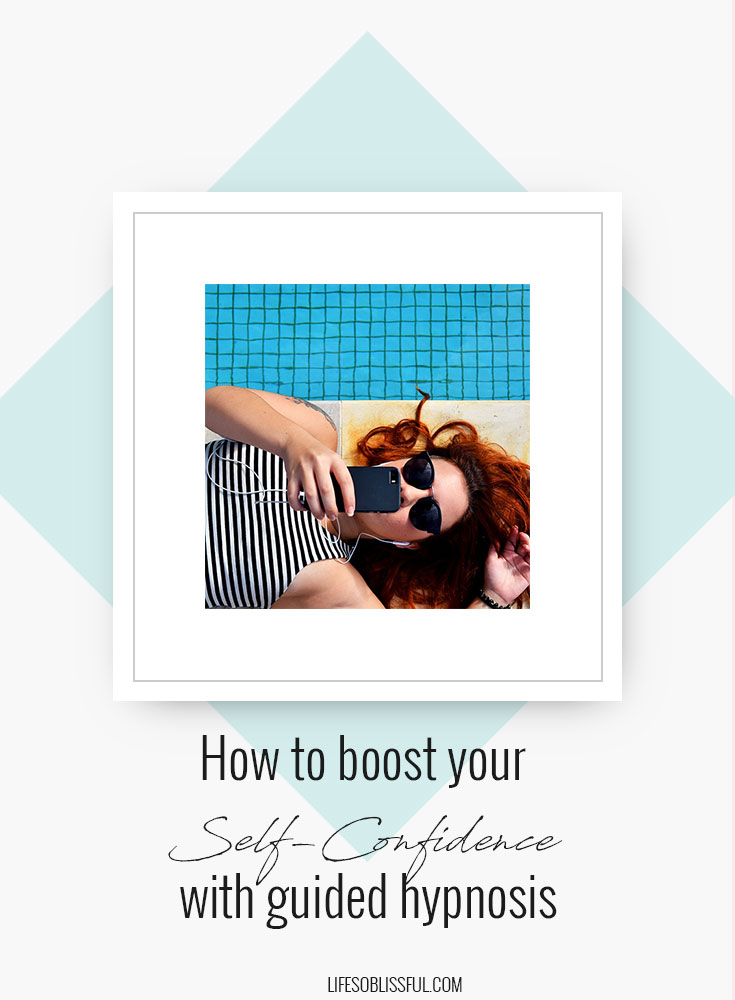 Do you feel like there's something stopping you from achieving your biggest goals and dreams?
Like  you're stuck, like there's big internal barricade stopping you from being your best confident self?
Well, I can share with you that I used to have those kinds of thoughts and beliefs too.
In today's video, I'm gonna share with you one of the hypnosis techniques I used to develop my confidence to feel good about myself, and also to just break through whatever challenge that was thrown at me with powerful confidence.
Real confidence comes through action. Take action. Everyday.
Click To Tweet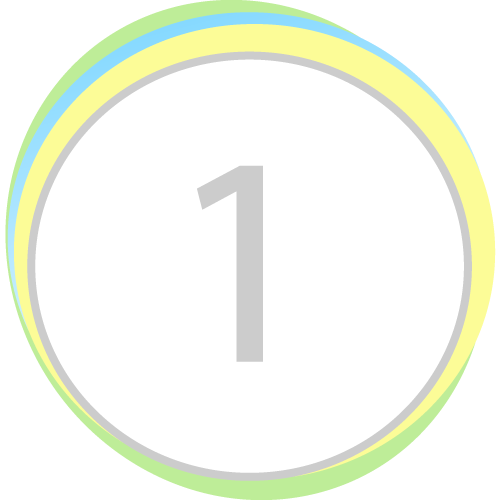 Step By Step Guide To Self Hypnosis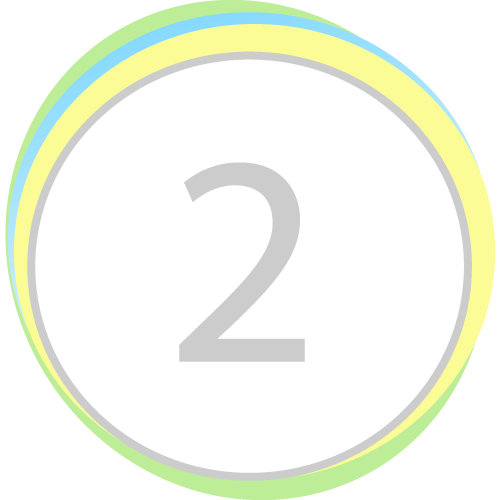 Join the Blissful Entrepreneurs Group for Free Group Hypnosis Sessions
I hope you enjoyed this episode of The Blissful Show! Leave a comment and connect with me…
Leave a comment:
What do you do to boost your confidence?
?xo,