Creative Visualization Technique to manifest anything you want! Yep, that's right. If you want to manifest your dream life, you know you can use the law of attraction to do that. And a big part of the law of attraction is visualization. In this video, I share 2 new and creative ways to upgrade your visualizations for success.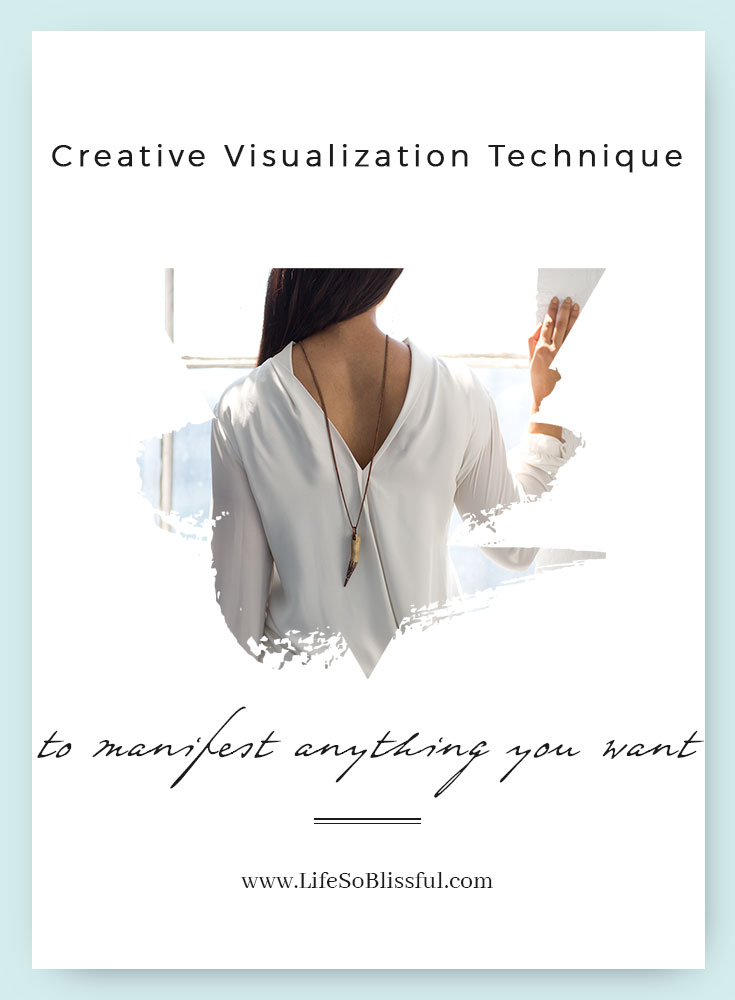 For visualizations to work, believe it in your core Click To Tweet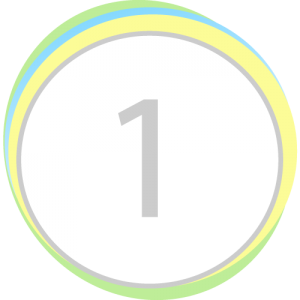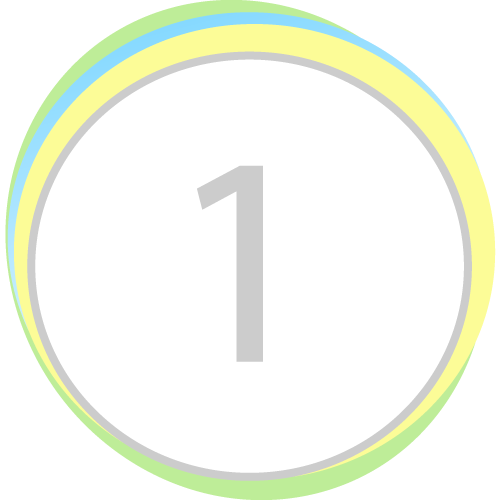 How to use sense perceptions in visualizing your goals and dreams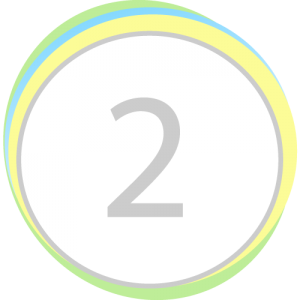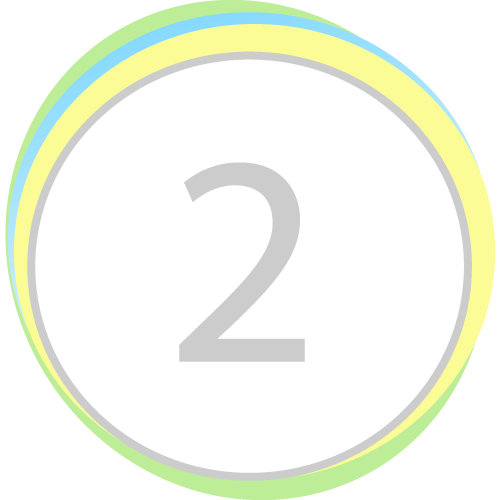 How to use metaphorical imagery to move your visualizations from conscious to the subconscious mind easily and effortlessly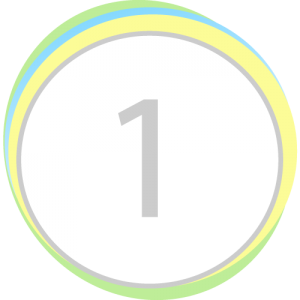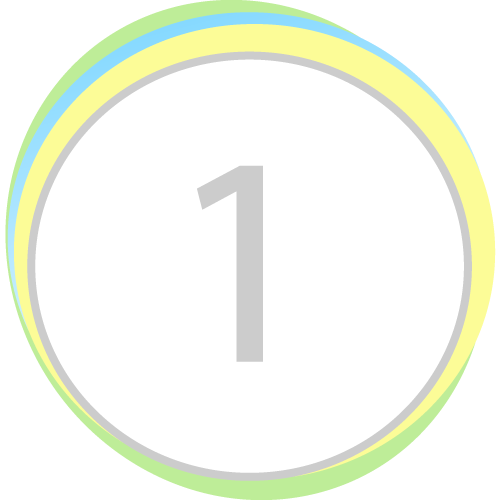 I hope you enjoyed this episode of The Blissful Show! Leave a comment and connect with me…
Leave a comment:
Thanks for watching! What visualization techniques are your favorite?
💗xo,