Finding your purpose in life should not have to be difficult. In this video, I guide you through a simple self questioning process that helps you unveil your everyday life purpose and your higher, spiritual life purpose.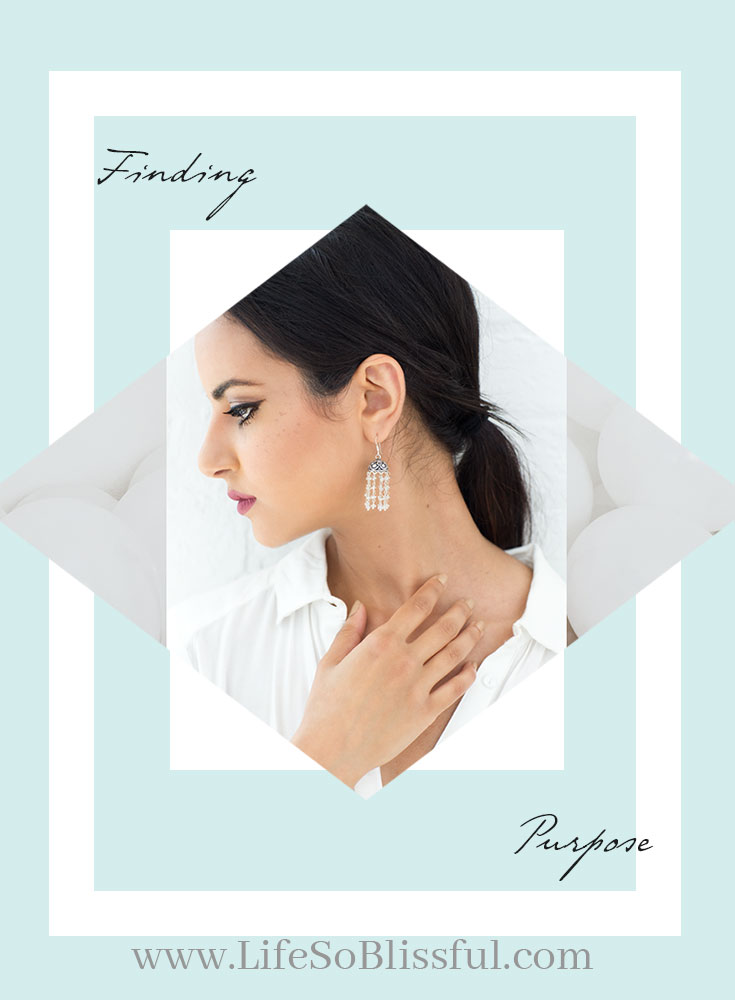 Live fully. Experience the joy of pure life. Click To Tweet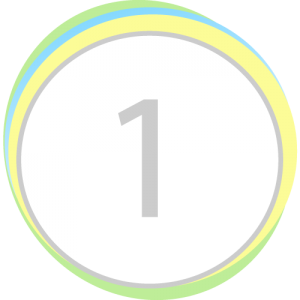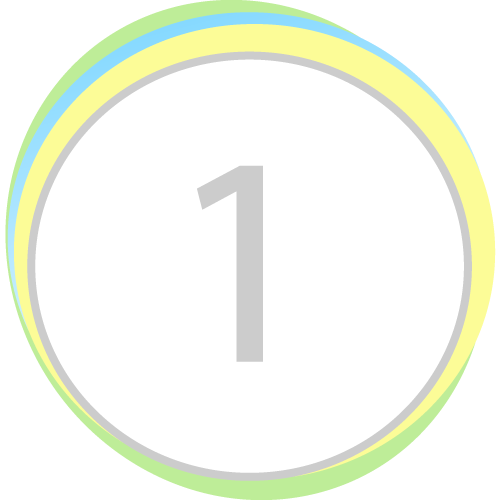 What is the Original life the Individual life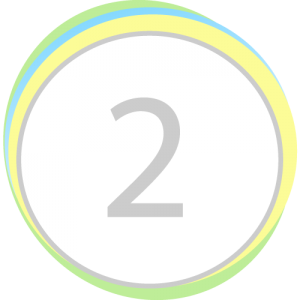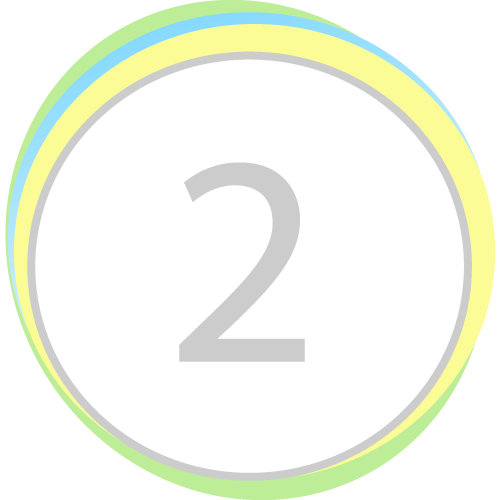 How to balance spiritual and material life and fulfill both purposes without guilt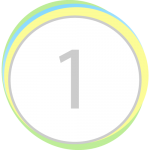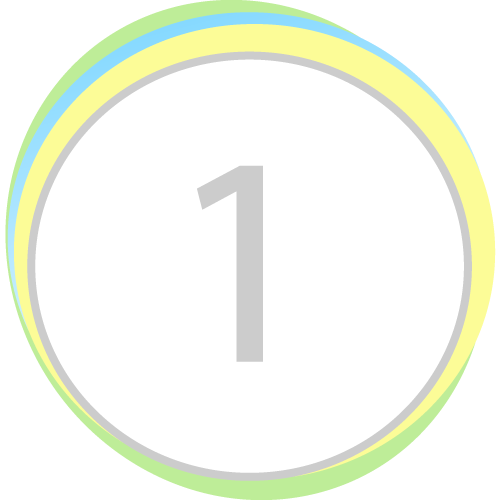 Step By Step Guide To Brain hacking With Self-Hypnosis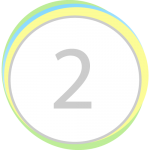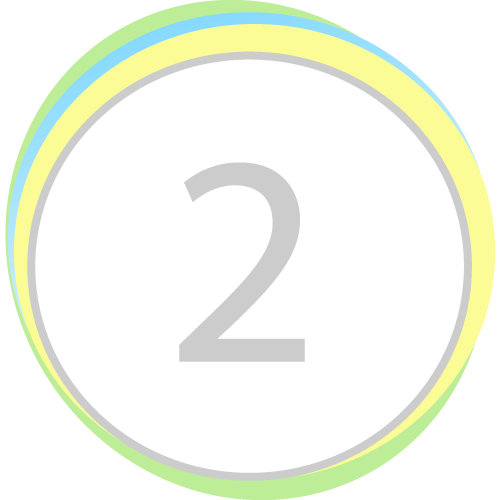 Free Mind Training Library

I hope you enjoyed this episode of The Blissful Show! Leave a comment and connect with me…
Leave a comment:
Thanks for watching! Which dimension of life are you more bent towards? Individual or original?
💗xo,