How to overcome self-doubt & condition yourself for success and create financial security & freedom in your business & life. Here are top 3 tips from a hypnotist to overcome self doubt & self sabotage.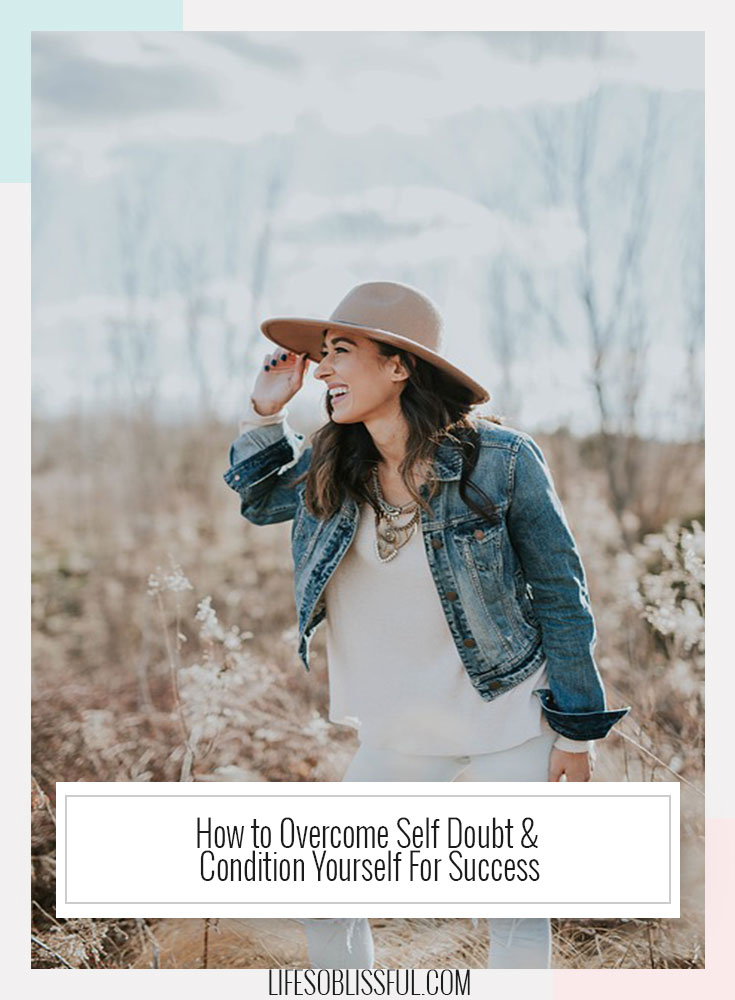 All entrepreneurs and high achivers, at some point or the other have gone through self doubt and self sabotage
That inner nagging voice, everybody has it.  Anytime we think of doing something new, something out of our comfort zone,  it shows up and says..
"I can't do this"
"I don't know how"
"I'm too busy right now"
"I'm just not ready yet"
"I'm just not good enough"
And it goes and on and on and on. always showing up at the wrong time, slowing you down, and sometimes completely stopping you in your tracks.
If you can relate to this, and you want to turn this around, watch this video to learn how you can train your brain to overcome self doubt and program it for success using both strategic and hypnosis-mind training techniques.
There is nothing wrong with you if you can't be positive all day everyday. It's only human.
Click To Tweet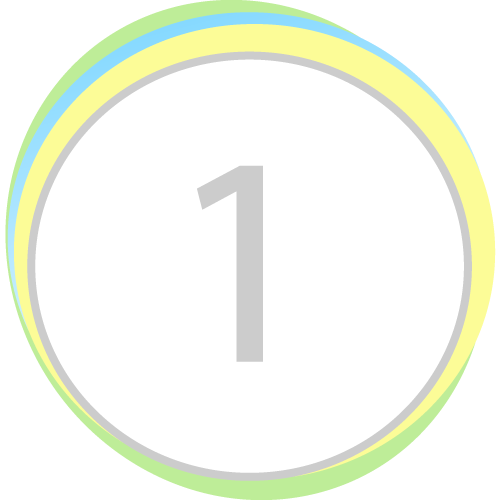 Step By Step Guide To Self Hypnosis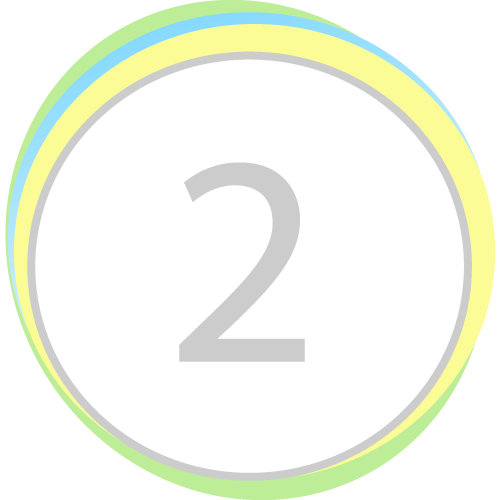 How To Remove Subconscious Blocks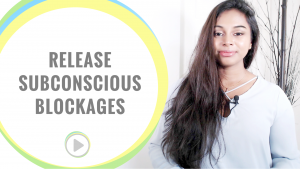 Watch video here to learn how to remove subconscious blocks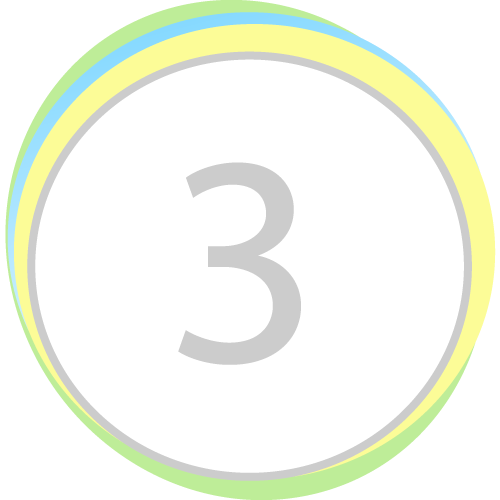 Join the Blissful Entrepreneurs Group for Free Group Hypnosis Sessions
I hope you enjoyed this episode of The Blissful Show! Leave a comment and connect with me…
Leave a comment:
What are your top tips to overcome self doubt?
💗xo,