How to live a stress free life with mindfulness and by being aware of your thoughts. In this video, I talk about how you can manage negative emotions such as fear, stress, anxiety and worry by understanding what non reaction is and practising mindful living in order to become aware of negative thoughts and create a blissful, stress free life. You can use this simple stress management tip all day every day to relax your mind.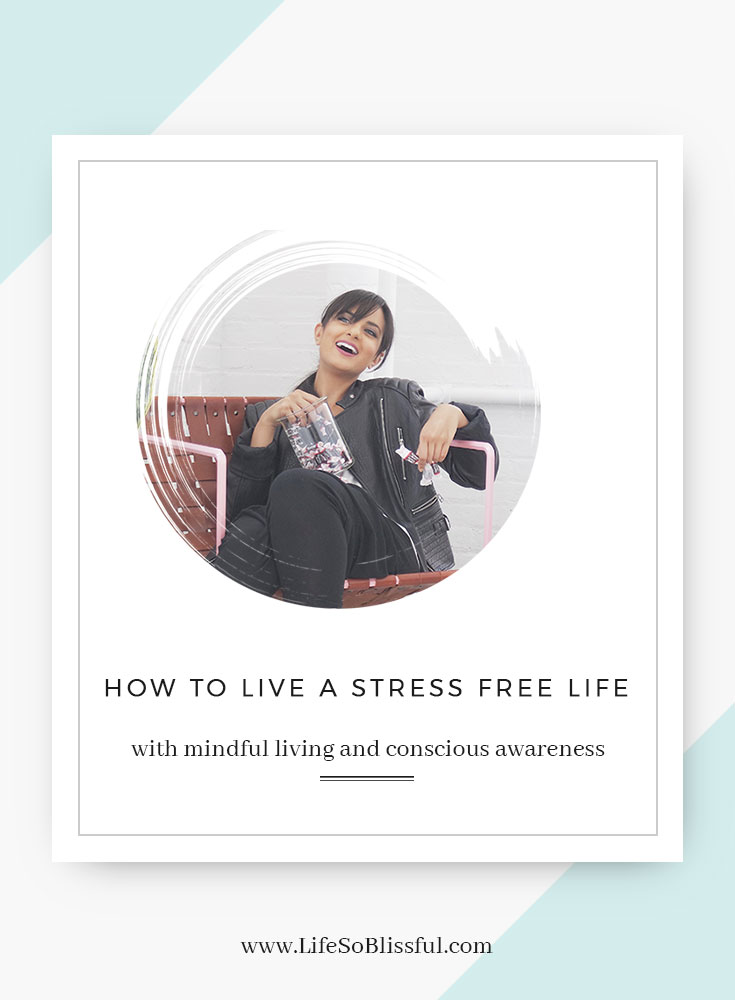 BE HERE NOW - LET WHAT IS, BE… Click To Tweet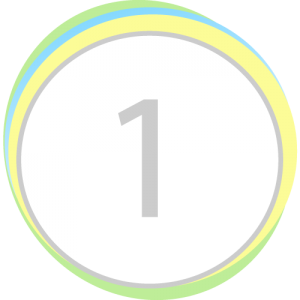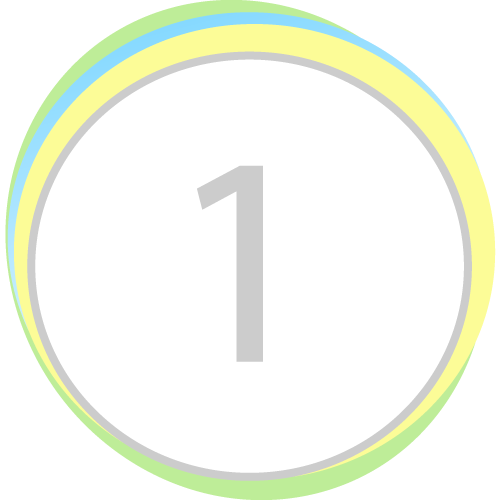 The only way there is to neutralize any type of mental energy is non-reaction to what exists.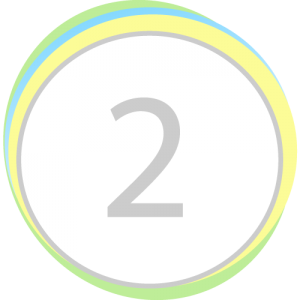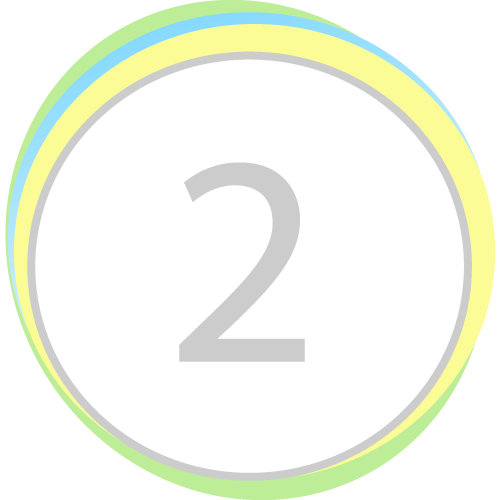 BE HERE NOW – LET WHAT IS, BE…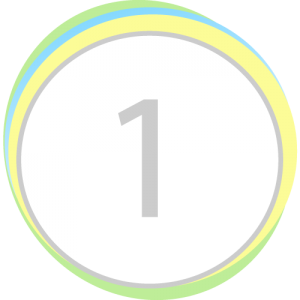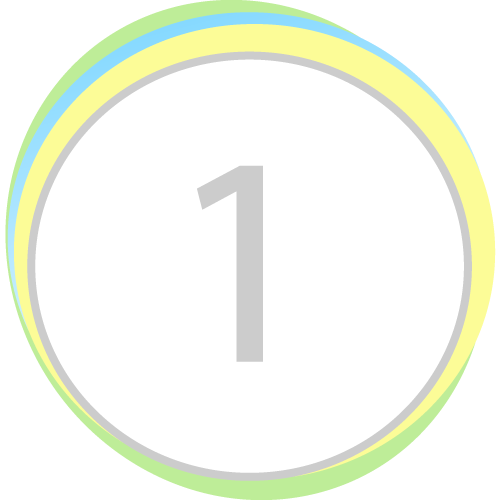 Bye Bye Stress, Hello Bliss – Stress Relief Audio

I hope you enjoyed this episode of The Blissful Show! Leave a comment and connect with me…
Leave a comment:
Thanks for watching. How to do manage stress & what are your top stress relief tips?
💗xo,