Wish you a very happy 2017!!!
Don't you just love new beginnings?
I am pretty excited this year for a couple of reasons. First, I have zero new year resolutions. What a relief!
Second, I have only 2 goals for the entire year. But of course, my eyes will always be set on my personal mission and maintaining a balance between accomplishment and joyful bliss.
Last year and the years before, I had many goals to accomplish. It was exhausting and many of those goals never really stuck till the end of year. So this time around I'm focusing only on my personal mission and my only plan is to enjoy the journey. If you are new around Life So blissful, check out the Ultimate Guide to Goal Setting to read how you can set goals that stick and inspire for life.
What about you? What are your goals and plans for this year?
Whatever your dreams and aspirations are, I want to send you a loving reminder that you can do it!
You have the power within your subconscious mind to manifest things out of thoughts.
You have the power within your mind to overcome any limitation, barrier or habit.
You are so much more than your past experiences and conditionings. You are a magical being!
Realize there is unlimited potential within you. Immerse yourself in learning, growing and expanding.
You can do it!
Here's to a 2017 filled with happiness, joy, bliss and manifesting powers beyond belief!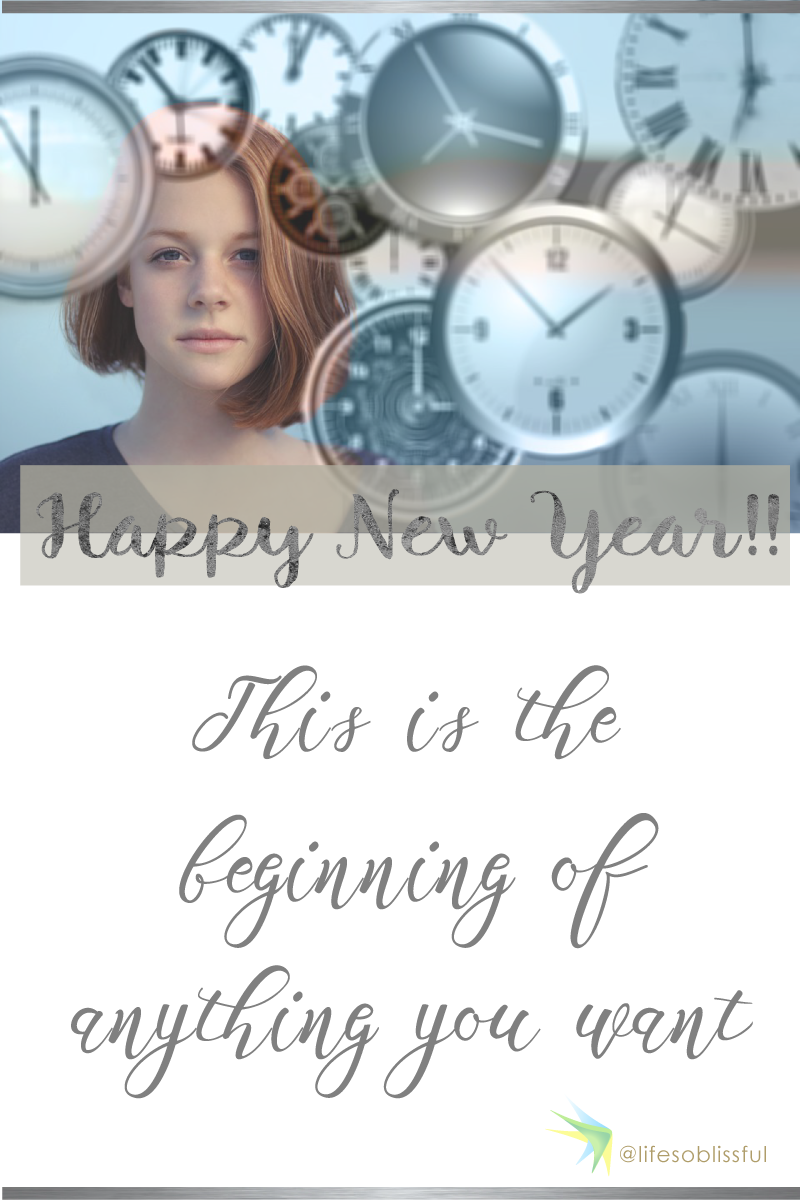 💓With lots of love,

PS: Share your number 1 goal for 2017 in comments below