Overcoming fear of failure. Interesting topic isn't it? But I have two questions for you. Do you sometimes feel like there's something preventing you from taking big risks? Or maybe you feel really uncomfortable stepping in to new territories?
Here's an interesting piece of information. Those 2 questions I just asked you, they may sound very similar. But the answers to them can help you determine if your struggle has to do with fear of failure or fear of success.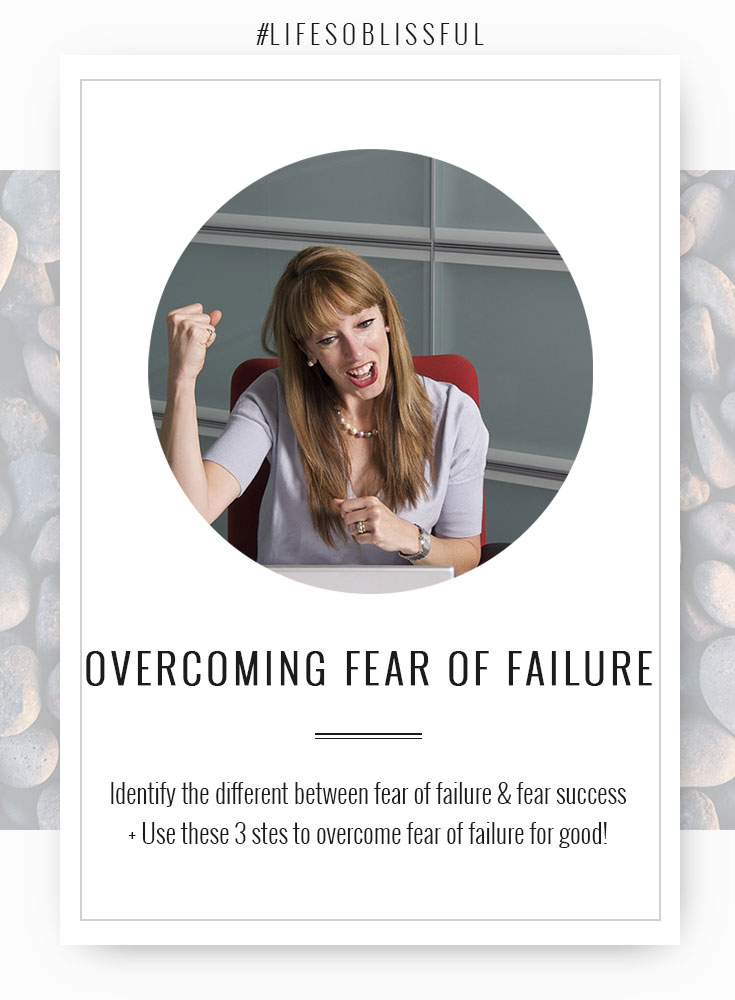 In today's #LifeSoBlissful show I share with you:
How you can identify the difference between fear of failure vs fear of success
How to deal with fear of failure and beat it for good
How to rewrite your life script for unstoppable success – minus the unwanted fear
Plus, 6 proven affirmations you can use to program your mind to let go of fear of failure
AFFIRMATION: If I fail, be it. I'm a winner and winners don't give up. I move forward. Everyday.
Click To Tweet
After absorbing the information in this video, there will be no reason for fear of failure to dominate your life anymore. So hit play and take it all in.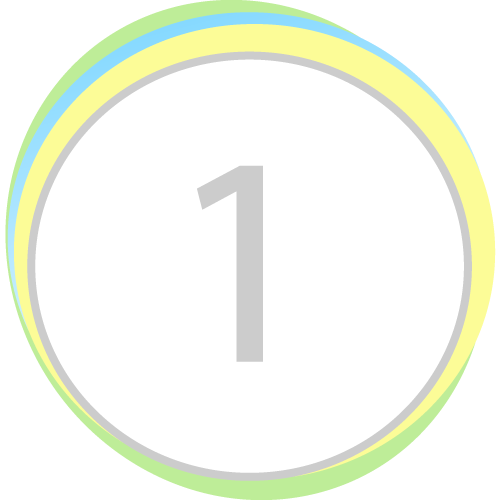 Step By Step Guide To Self Hypnosis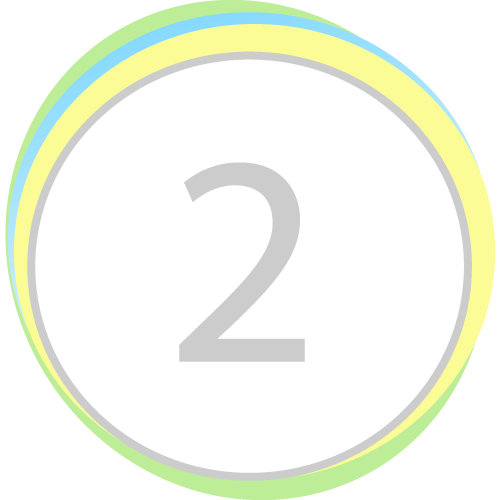 "Heal Your Inner Child & Unleash the Winner Within" Live Hypnosis Session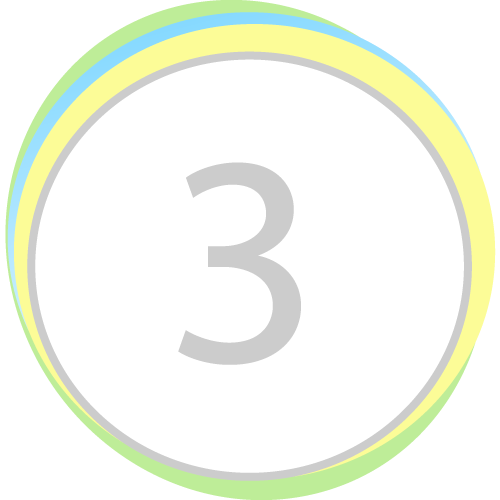 Join the Blissful Entrepreneurs Group for Free Group Hypnosis Sessions
Tell me in the comments below, what is your favorite tip to overcome fear of failure and what action step you're going to take?
Remember, there's NO mental barrier that you cannot overcome. Your mind is much more powerful than you give yourself credit for. So tap in to that power and go get your dreams!
💗With much love & encouragement,