Stress management. Not something we think about often as business owners is it? As busy entrepreneurs, we like to get on with it and just get over it. There are better, more important issues to handle.
Wrong! If you are running your own business, in the middle of launching a start-up, your stress levels are probably in the high range. If you don't identify the warning sings of stress and do some stress management, it can lead to serious conditions down the line.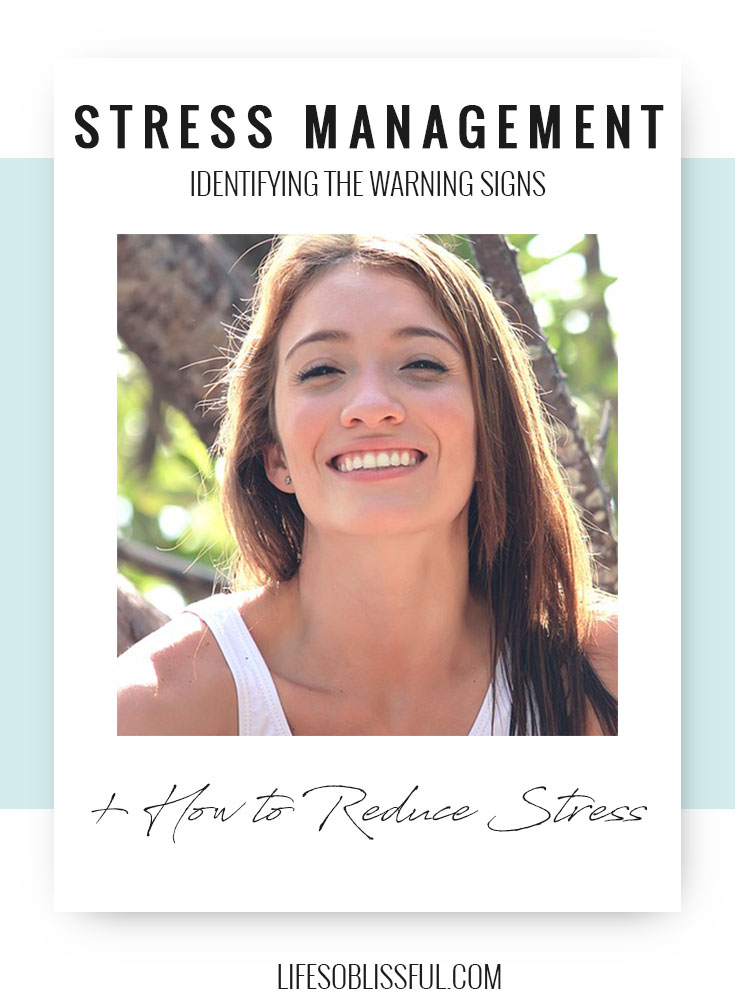 Manage that yucky stress before you hit the brick wall Click To Tweet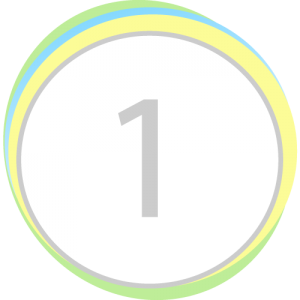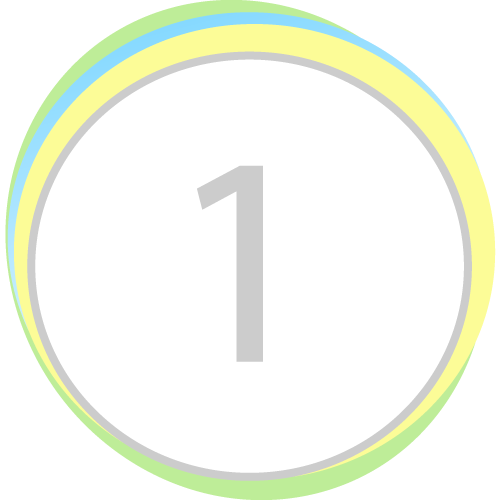 How stresses of being a business owner is slowly sucking the life out of you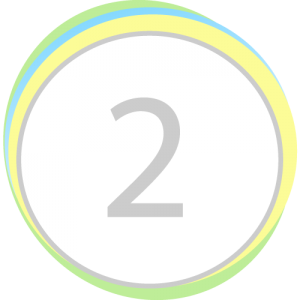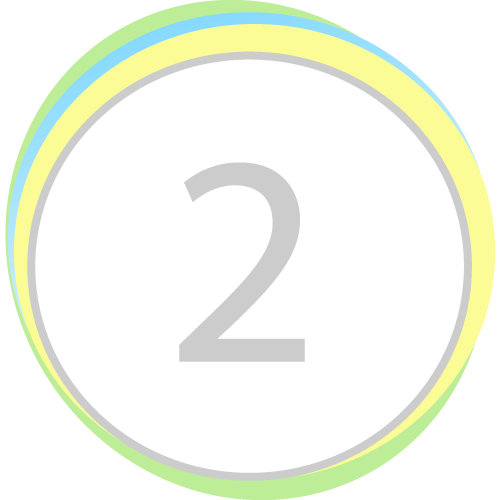 How to overcome stress by identifying the warning signs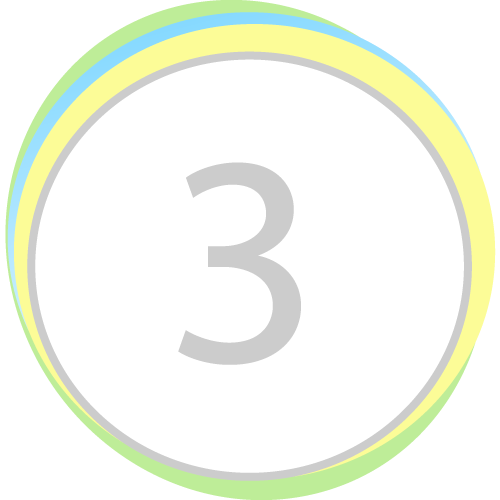 Step by step method to wipe out stress, using a hypno-mind hacking technique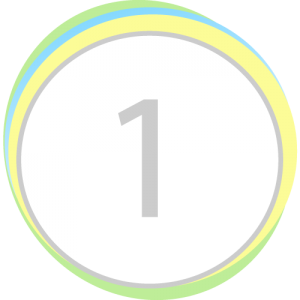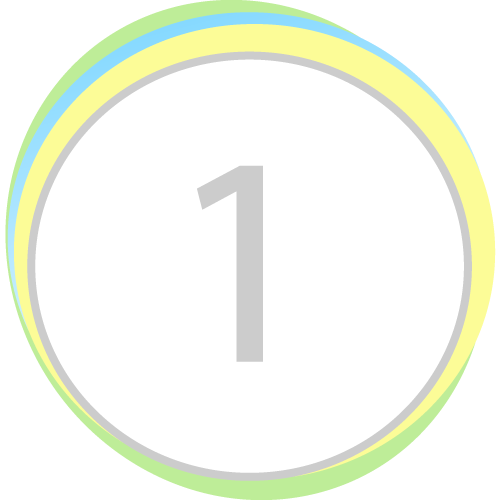 Bye Bye Stress, Hello Bliss – Stress Relief Audio

I hope you enjoyed this episode of The Blissful Show! Leave a comment and connect with me…
Leave a comment:
Thanks for watching. How to do manage stress & what are your top stress relief tips?
💗xo,