If you want a simple, but effective way to opening chakras and balance your chakra energy, this is for you. Learn this super simple and quick chakra meditation and clear all your major energy points and jump start your system with high energy.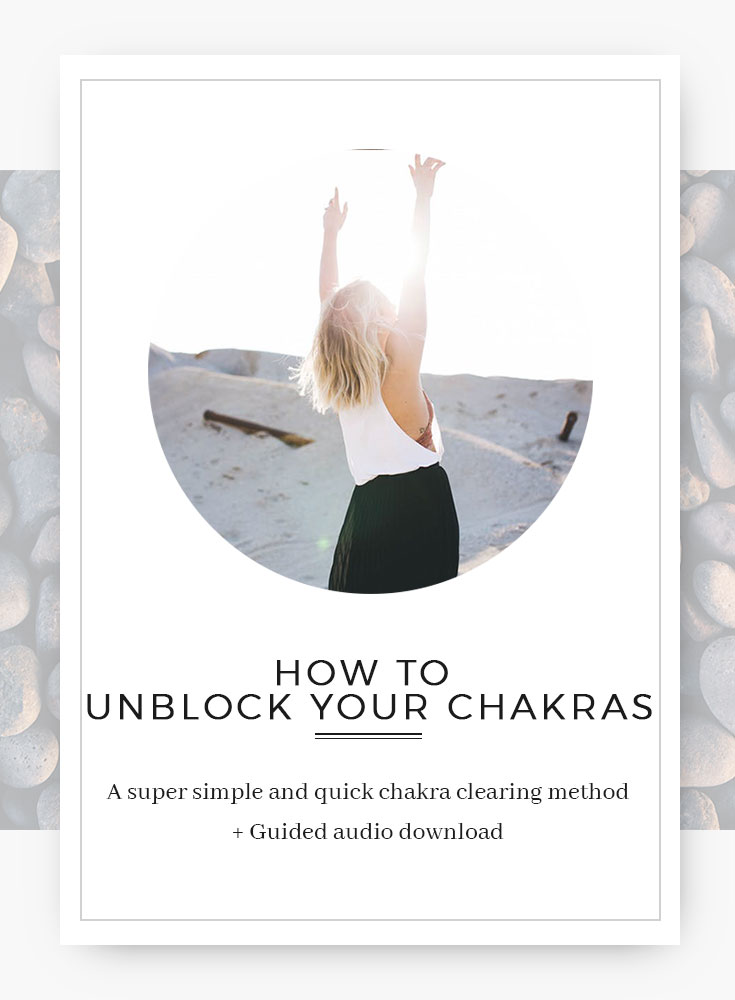 Clearing your energy points can clear your mind Click To Tweet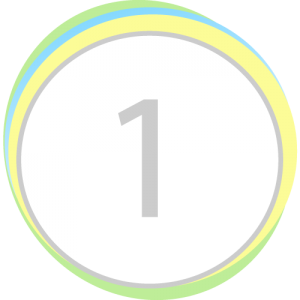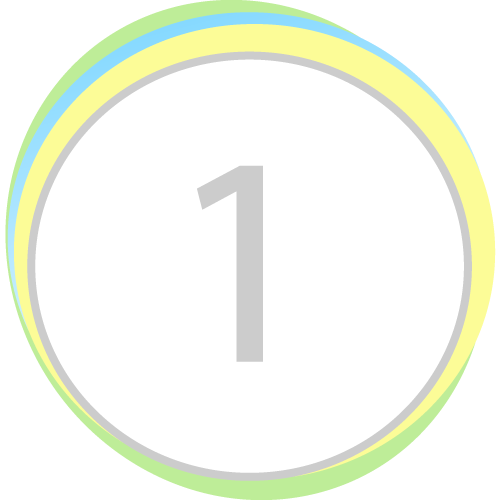 A super simple and quick chakra meditation you can do on your own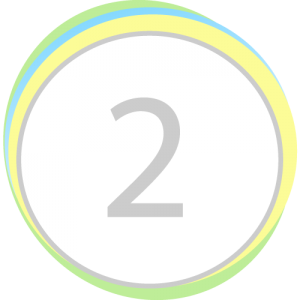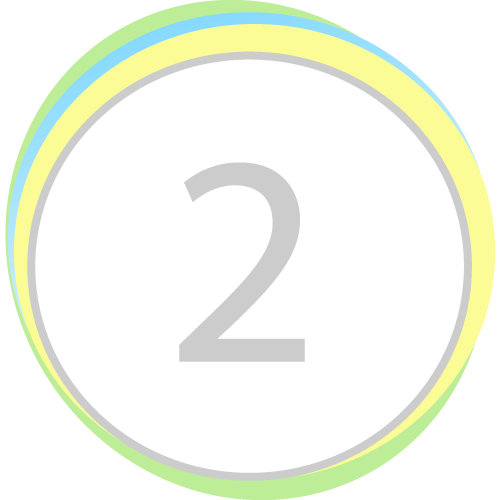 BONUS downloadable guided chakra clearing hypnosis session to open up your chakras and program your mind for success and well-being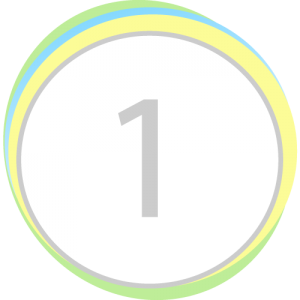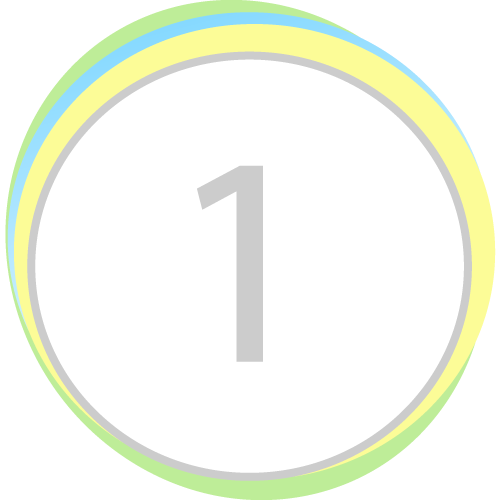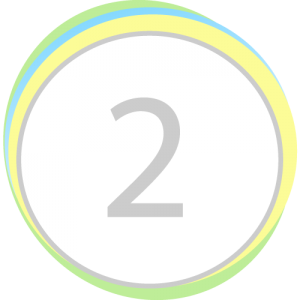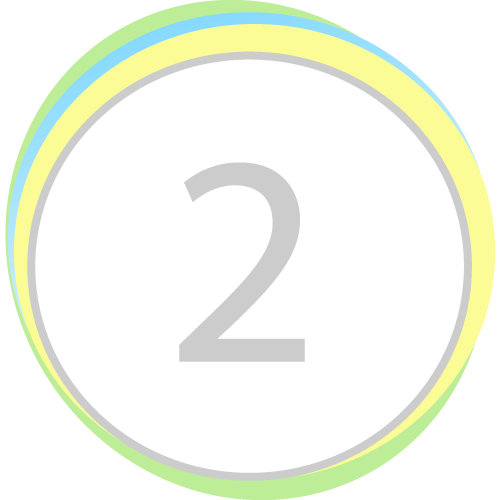 I hope you enjoyed this episode of The Blissful Show! Leave a comment and connect with me…
Leave a comment:
Thanks for watching! What's your favorite way to balance your chakras?
💗xo,