Do you wonder how to be more productive at work but struggle with procrastination?
Today's Blissful Life Show episode may do the trick for you. We are doing a quick hypnosis session to increase productivity through guided hypnosis. It will help with focus, clarity of mind and will improve your workflow and productivity.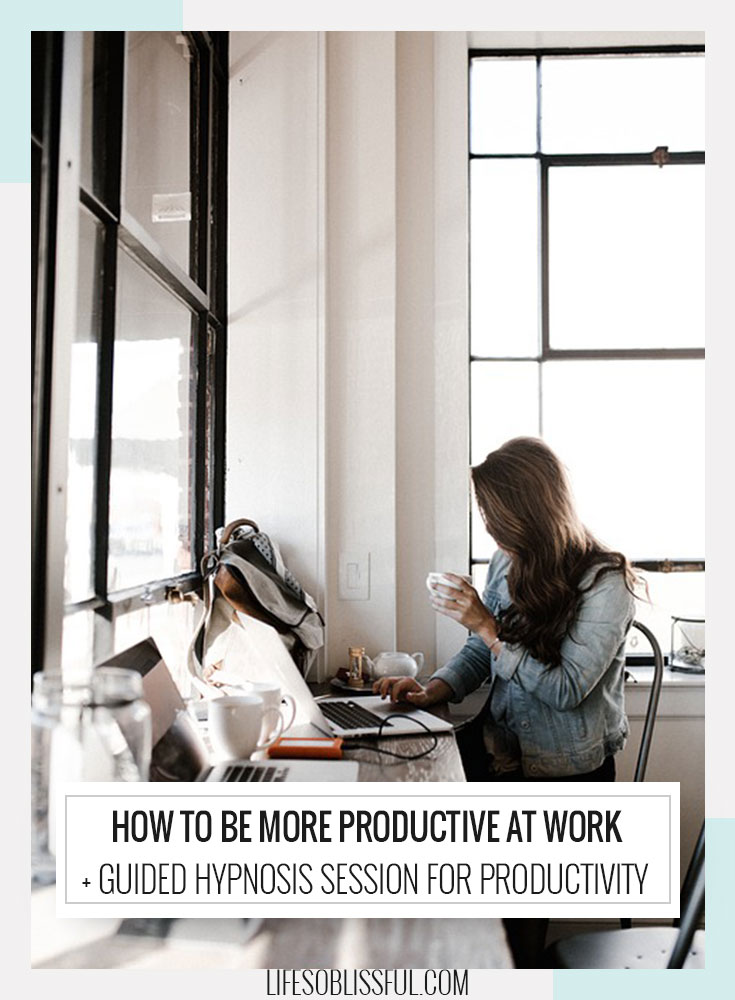 Instead if talking about strategic steps on how to be more productive at work, today we will be diving in to a hypnosis session to improve productivity.
Please don't listen to this if you're driving or operating some kind of machinery. Come back later when you have a minute to relax and unwind.
And if you want to really see lasting results, listen to this video at night, right before you go to bed for atlas 2-3 months. You will be able to embed the positive productivity related suggestions in to your long term memory. After a while, you will start noticing that procrastination is a thing of the past.
So if you want to be more productive at work, tune in, relax and simply follow the instructions given in the video.

Don't forget to rest & play. It can seriously boost your productivity
Click To Tweet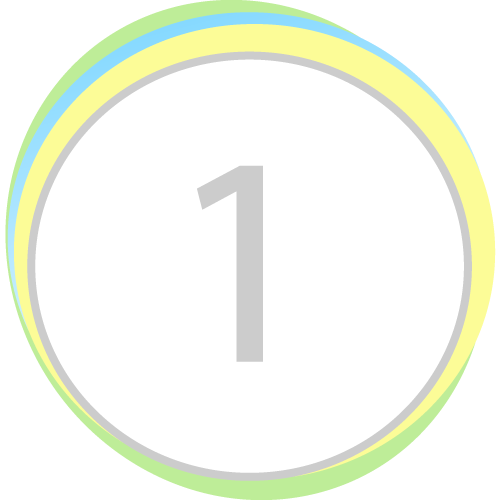 Step By Step Guide To Self Hypnosis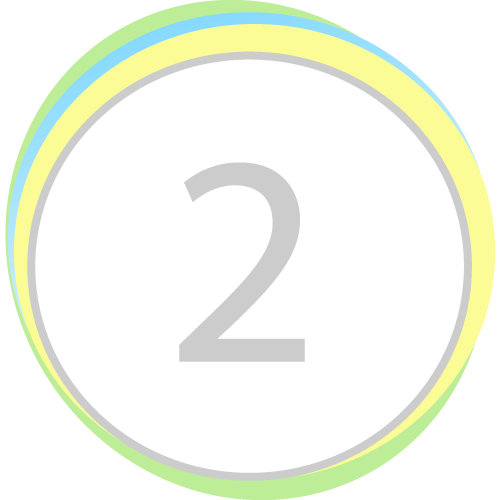 Join the Blissful Entrepreneurs Group for Free Group Hypnosis Sessions
I hope you enjoyed this episode of The Blissful Show! Leave a comment and connect with me…
Leave a comment:
What are your top ways to improve productivity?
?xo,