Nicole yawns, and takes a gulp of her 2nd cup of tea.
She's browsing the web, skimming articles, hopping on and off of Facebook and Instagram, looking for inspiration.
Inspiration to stop procrastinating. To stop procrastinating and get to finishing her own blog post.
She hops back on and off of Facebook and then on twitter.
She thinks to her self "I'll start after lunch".
An hour goes by. She says to her self "Oh I need to do dishes. I'll get to it after".
Another 2 hours later she's on youtube searching "how to stop procrastinating".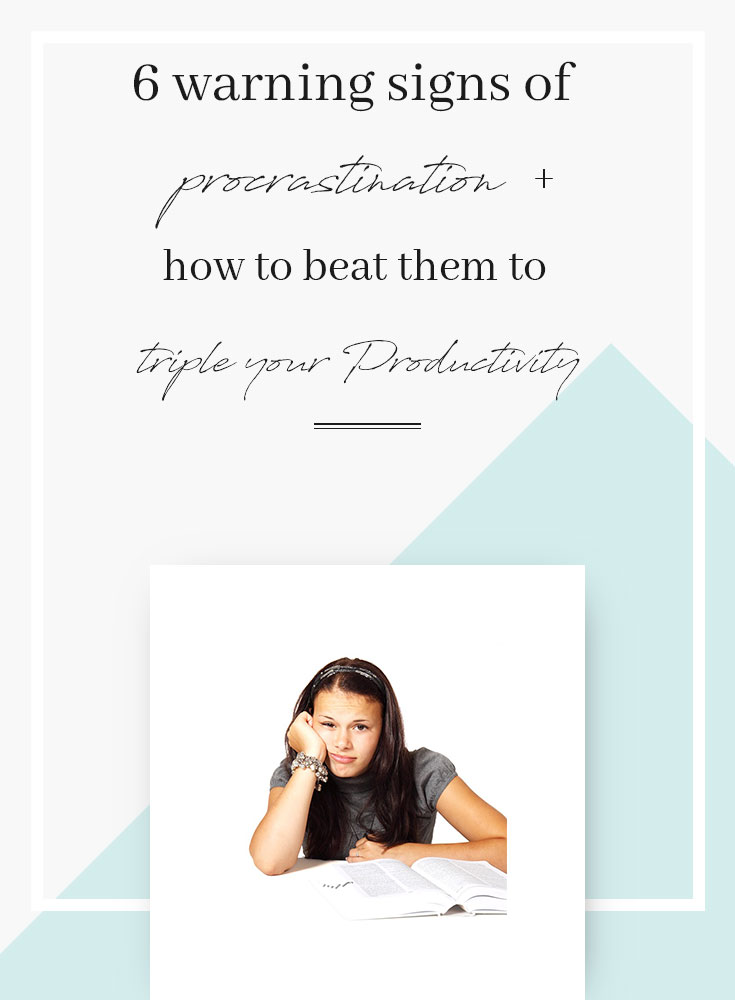 Have you ever felt this way?
Like you are on a roller coaster ride of emotions, feeling stressed, overwhelmed, and guilty for procrastinating and yet having trouble to stop procrastinating and meeting deadlines well ahead of time?
You are not alone!
So many of us go through this internal struggle. But thankfully, we can totally overcome procrastination.
Not only that, we have the power within us to be super productive and enjoy it too!
Can you believe it?
Well, find out for yourself.
Check out this week's #ThursdayTraining session to….
Discover how you can identify the 6 warning signs of procrastination & stop procrastinating with 3 simple action steps & 1 super awesome mind hack to TRIPLE your productivity & make productivity your natural self.
Content Timeline:
▫️Welcome
▫️What is the grand daddy of all procrastination – 2:25
▫️Definition of prcrastination -3:42
▫️How the 2 parts of self and the tag of war affects you – 4:25
▫️Psychological aspect of procrastination – 6:05
▫️6 warning signs – 9:20
▫️How to re-frame to prevent procrastination – 11:33
▫️3 simple action steps for productivity – 14:14
▫️How to program your mind to be habitually productive – 17:30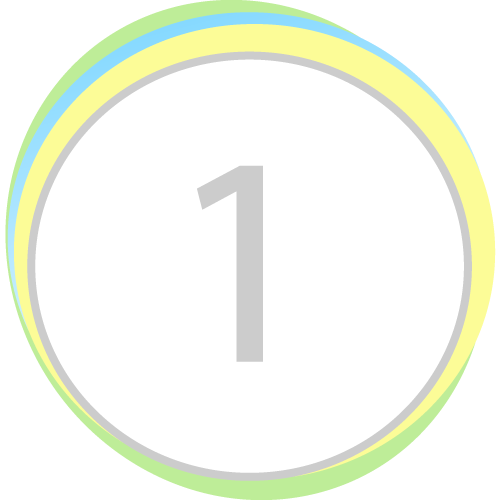 Step by step guide to mind programing with self-hypnosis


Wanna try out guided hypnosis to release limiting self beliefs & re-progam your mind for success?

Leave a comment & share with us:
What is your favorite way to procrastinate? What are your favorite and best methods to overcome procrastination? 
💕xo,

PS: Got Questions? Send me a message on Facebook. Let's have a chat.