Have you seen this video of Oprah's Tea Ritual?
When I first saw this, I was a little surprised. I thought the western world, with the exception of England, was all about coffee.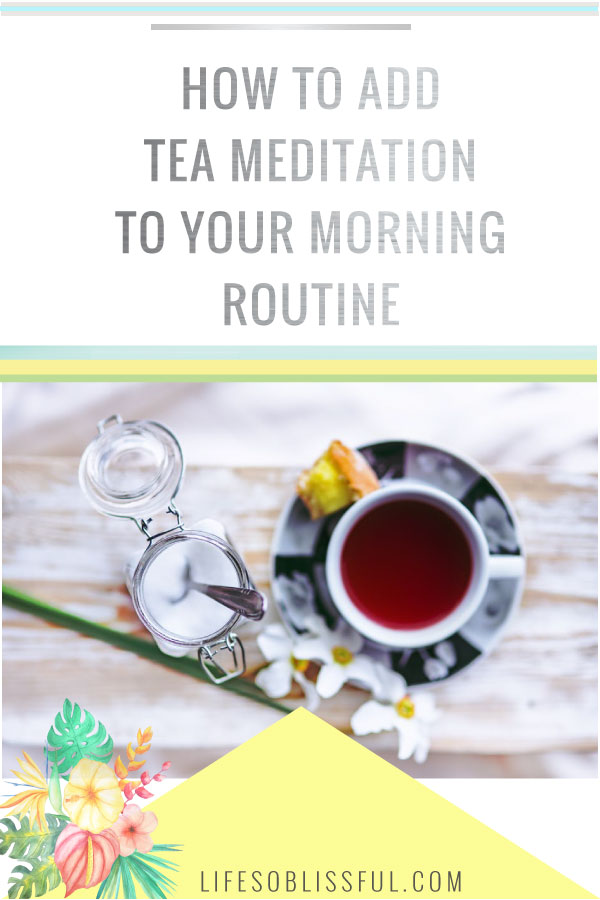 Growing up in Sri Lanka, we had tea at least three times a day. Nobody left their homes before gulping down a big cup of milk tea in the morning. Then we had our mid-morning tea at 10 O'clock. Usually, plain tea with a spoonful of sugar or two. Sometimes three – oops! Hi Diabetes! But to make it a little healthy and to give it a nice kick of flavor, my mom would add some ginger to it. The next round of tea came around at 3' O'clock. This again is a big cup of milk tea. We would have it with some crackers or short cake or some kind of sweet indulgence on the side.
If we were at home, evening tea time was also the time to sit down with the family, share a story or two, sit outside in the backyard and talk about how we could keep the mangoes safe from the squirrels.
If you were stuck at work, you can still be sure to have your employer provide that 10 O'clock and 3 O'clock tea! There is a clerk in most offices to do this job. However, it might not taste as good as your homemade tea. The said clerk is usually never generous with the milk. This is true for pretty much all workplaces across Sri Lanka.
Anyhow, coming back to New York, now a days, my tea time is cut back to maybe once or twice a week. It's impossible to get by without coffee anymore! But when I do sit down with that cup of tea, I like to sit with mindful awareness, of being present in the moment. I have found that the warm tea and its flavor sort of heightens the joy of being present.
However, practicing mindfulness with tea does not have to be limited to just tea. You can be mindful and be present while you have your cup of coffee in the morning. This can easily be turned in to a morning ritual.
Is this something you already do? What is your morning ritual? Would you want to add mindfulness to your morning ritual? Share your thoughts in the comments below. 
💕xo,