Stress release through relaxation is one of the best ways to recharge the drained out human battery.  And deep relaxation is a highly specific neurological state of the body. Maybe you have tried it already, we can't reach a highly relaxed, deep state merely by sitting or lying down quietly.
Physiologically, the deep relaxation state amounts to the exact opposite of the fight or flight response which causes us to go deeper down the habit whole of stress and overwhelm.
Effective deep relaxation involved the demobilization of the sympathetic nervous system and a complementary mobilization of the parasympathetic nervous system.
So if you want to enjoy deep, relaxation and the freedom of releasing all stress and tension from your mind and body, tune in to the video below… and enjoy the heck out of relieving your mind and body from stress.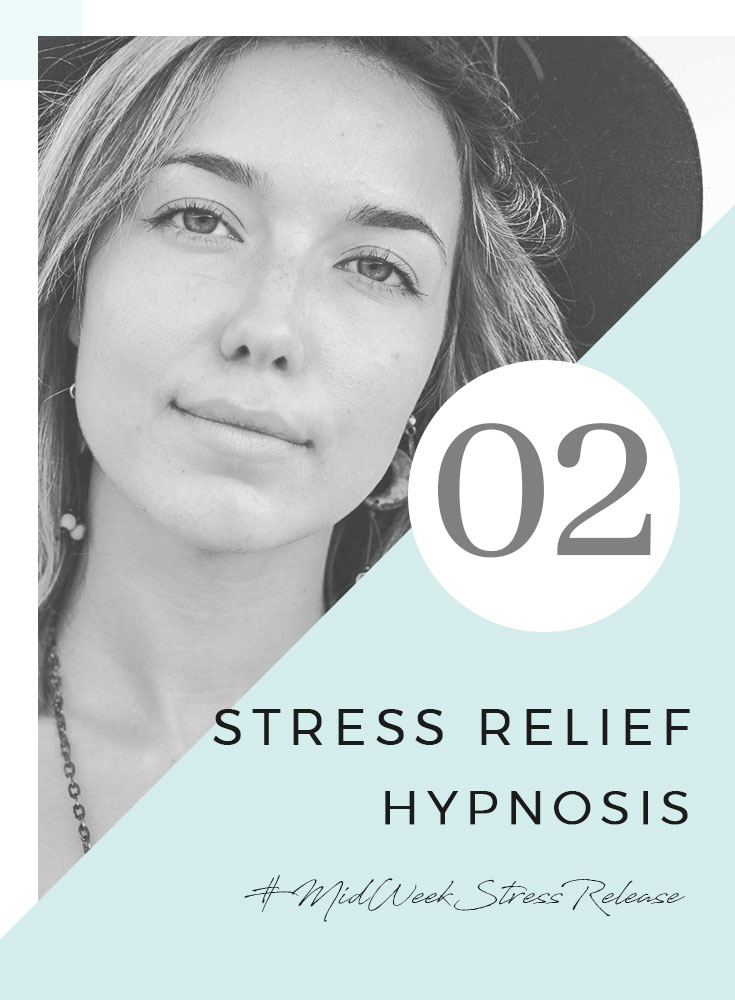 Wanna join us LIVE for  stress relief hypnosis sessions?
Check out #MidWeekStresseRelease and many other mind training livestreams over at the

Leave a comment & share with us:
Did you enjoy this episode of #MidWeekStressRelease? On a scale of 1- 10, 1 being the lowest stress and 10 being the highest possible, which number were you before and after the session? 
💕 xo,

PS: You might like these stress relief hypnosis videos. Check them out >>> Stress Management Technique , Mindfulness for Stress